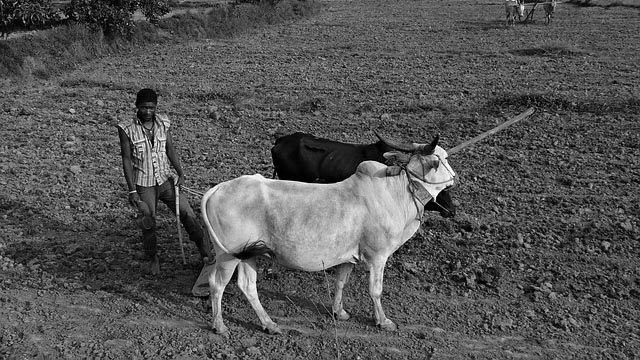 Reading Time: 5 minutes Reliance Industries Limited or RIL has started peddling lies over "contract farming" as it tries to hoodwink the farmers opposing against it.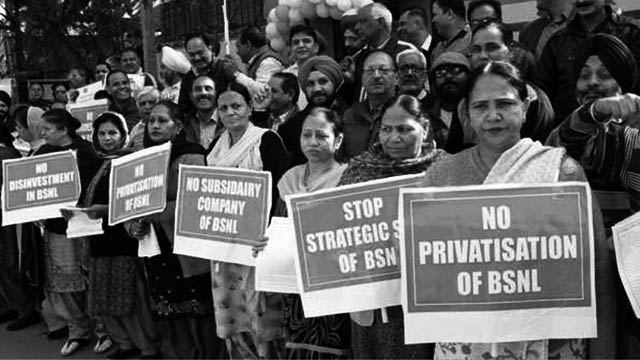 Reading Time: 4 minutes The new revival package announced by the Modi regime to revive the BSNL and MTNL is no generousity but the victory of the employees' struggle.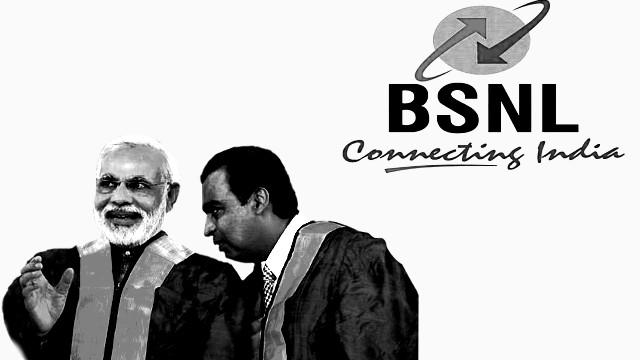 Reading Time: 7 minutes By promoting Mukesh Ambani's Reliance Jio, the Modi regime is signalling an end to BSNL and MTNL. Their employees to fight back and thwart this conspiracy.