Latest article
---
Political review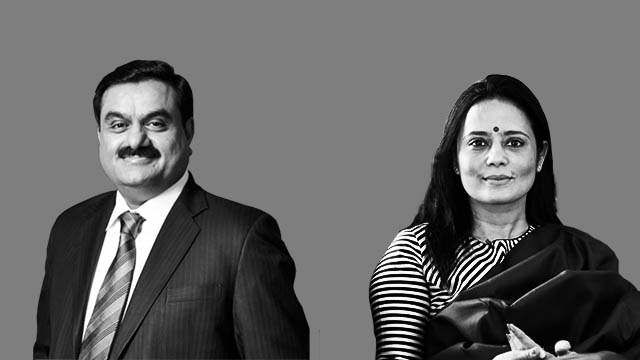 TMC MP Mahua Moitra is reportedly under fire from the BJP for questioning Adani in the Parliament. But the BJP's actions exposed it once more.
Read More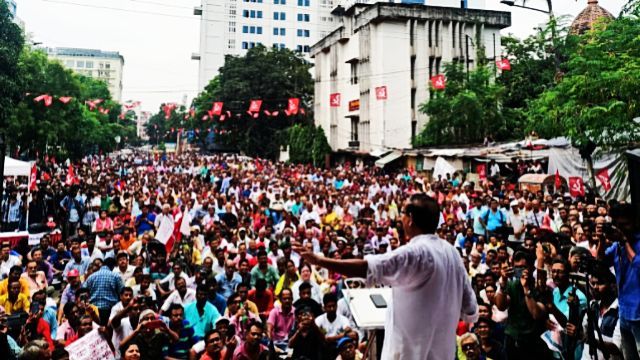 What does the CPI(M) want in West Bengal? It's not clear from the party's recent actions whether it's concerned about defeating the BJP at all.
Read More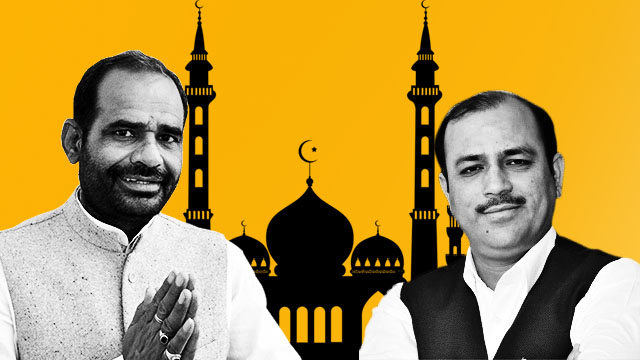 What do Ramesh Bidhuri's anti-Muslim slurs targeting BSP's Danish Ali hint at? Is this going to be the template that the BJP will use in...
Read More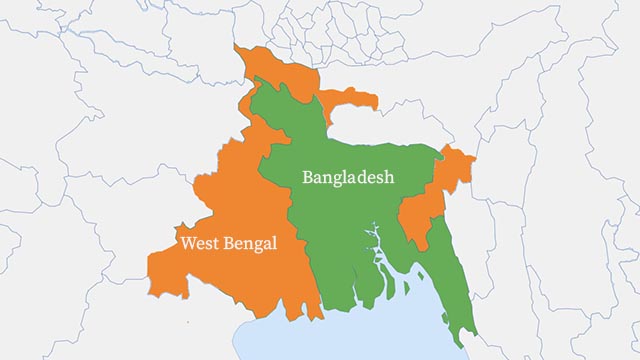 The partition of Bengal in 1947 is a forgotten chapter in history, although its trauma and pain are still visible in the lives of the...
Read More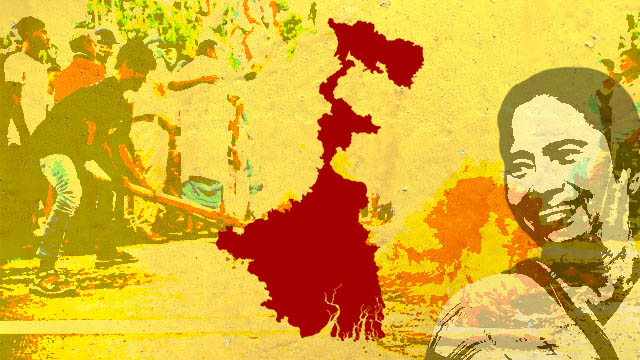 Panchayat elections in West Bengal are marred in violence as the rural grassroots government bodies have become the epicentre of corruption.
Read More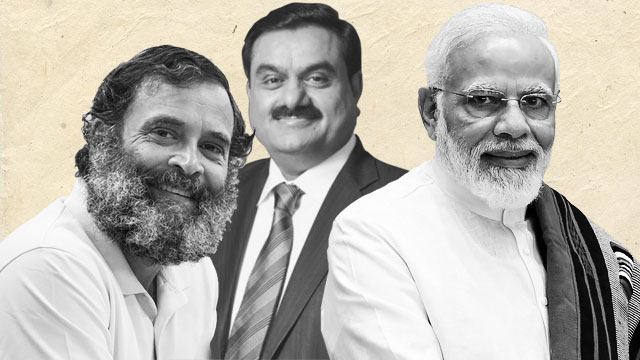 While responding to Rahul Gandhi's questions on his ties with the Adani Group, Modi evaded the questions using rhetoric against Gandhi-Nehru.
Read More
---
Economic review
---
Foreign affairs
---
Inside India
---
Minorities
---
Editorial & Op-eds
---
More than fiction
---
Media review