Sankha Subhra Biswas
An avid reader and a leftist. Believes in socialism and a merciless critique of capitalism. Writes columns on politics, economy and society.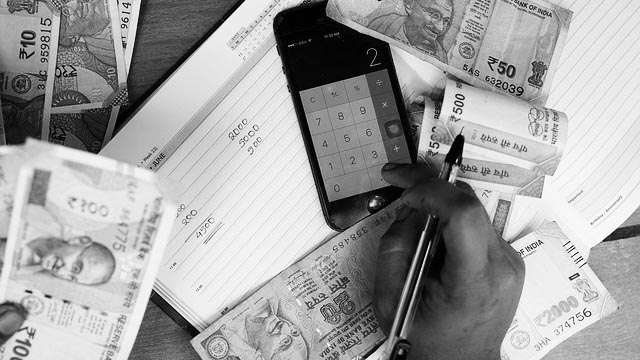 Reading Time: 6 minutes India's government debt to GDP ratio is alarming. If the Modi regime borrows more during the COVID-19 pandemic it will drive the people to a catastrophe.