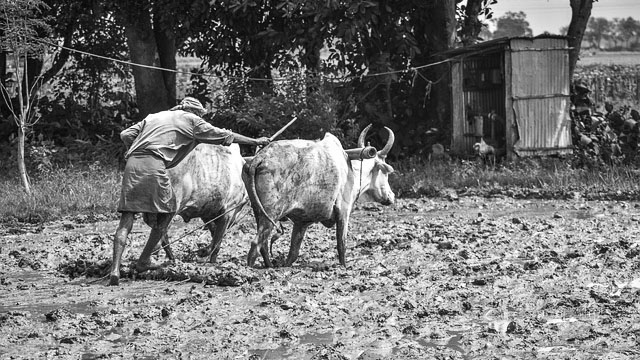 Reading Time: 5 minutes The microfinance companies have trapped the poor villagers of West Bengal in their obnoxious debt trap as these people have no access to institutional credit.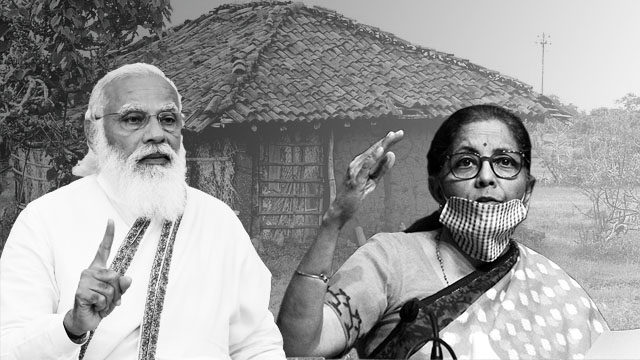 Reading Time: 3 minutes There is little discussion on the SVAMITVA scheme under which the farmers will be entrapped in debt and corporates are going to profiteer.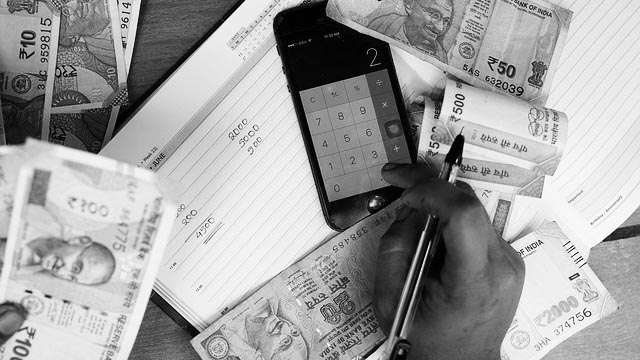 Reading Time: 6 minutes India's government debt to GDP ratio is alarming. If the Modi regime borrows more during the COVID-19 pandemic it will drive the people to a catastrophe.