Tag:
Capitol Hill rioting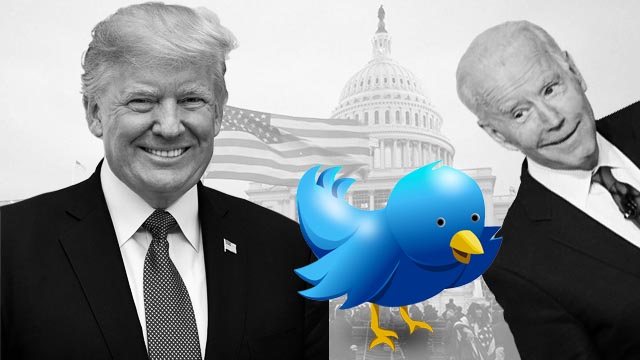 Reading Time: 3 minutes Twitter banned Trump permanently. While many are seeing this as a crackdown on hate speech, it's actually a muscle-flexing by the tech giant.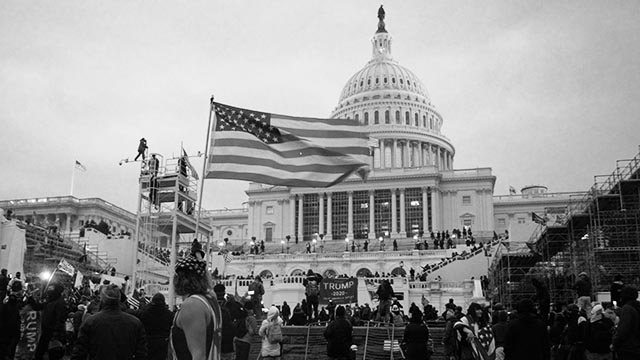 Reading Time: 6 minutes The Capitol Hill rioting by white-supremacist fascists is shown as a handiwork of Trump. But did he derive any mileage unlike Biden from this?