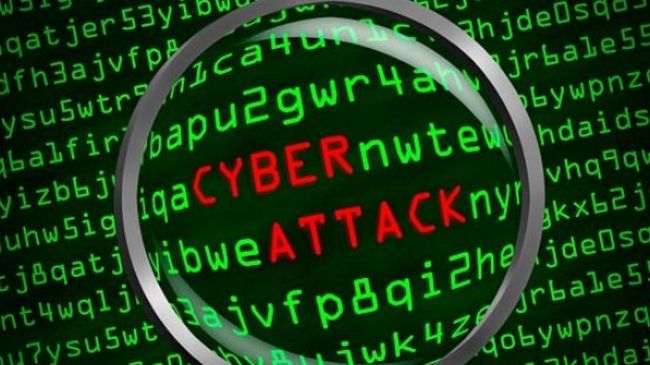 Israel Conducts Hacking Attempt on Russian Cyber Security
Reading Time:
< 1
minute
(This article was first published in June 2015 in the previous version of People's Review. Due to an incident of hacking the old website was pulled down and we could only restore the old articles in this section)
The Israeli secret service agency Mossad sponsored hackers conducted raids on Russian Anti Virus giant Kaspersky systems using their proprietary Duqu virus. The Russian Anti Virus Company has confirmed that the cyber attacks were conducted using Duqu 2.0, an upgraded version of the malware used by the Mossad sponsored agencies to launch attack on Iranian computer systems, targetting the nuclear research programme of Tehran earlier.
"The people behind Duqu are one of the most skilled and powerful advanced persistent threat groups, and they did every thing possible to try to stay under the radar," Costin Raiu, director of Kaspersky Lab's global research and analysis team, said late Wednesday in a statement issued by the company. "The analysis of the attack revealed that the main goal of the attackers was to spy on Kaspersky Lab technologies, ongoing research and internal processes. No interference with processes or systems was detected."
Though Israeli government remained silent on the accusations, the competitors of Kaspersky like Norton also confirmed the attack as a state sponsored attack. The US and the Israeli secret service and security forces jointly developed many malwares used to spy on their common enemies or competitors including Iran. The attack on Russian Anti Virus company came at a time when the Washington – Tel Aviv sponsored war against Syria through various terror organisations is facing a strong challenge and the EU US clique headed by NATO is facing strong resistance in gaining total control over Ukraine using their fascist puppet government in Kiev.
Unsigned articles of People's Review are fruit of the collective wisdom of their writers and the editors; these articles provide ultimate insight into politics, economy, society and world affairs. The editorial freedom enjoyed by the unsigned articles are unmatchable. For any assistance, send an email to write2us@peoplesreview.in