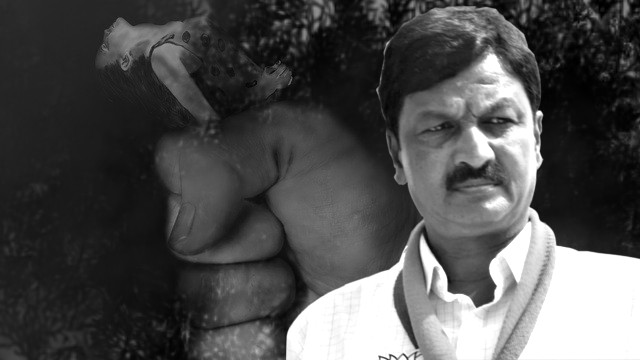 Reading Time: 3 minutes The controversy over Karnataka's BJP leader Ramesh Jarkiholi's alleged sex tape has also exposed the patriarchal hypocrisy of the Opposition.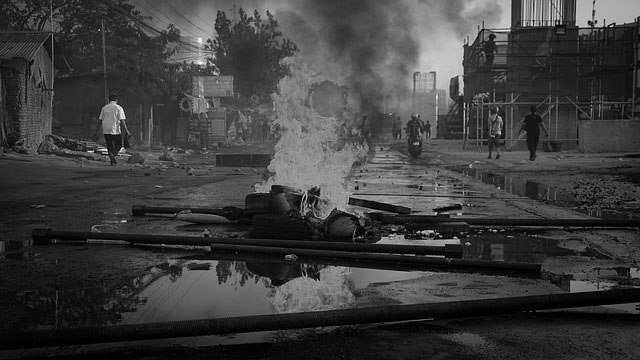 Reading Time: 3 minutes Did a social media post trigger the Bangalore riots or whether there is more to it? A brief analysis of why this violence happened.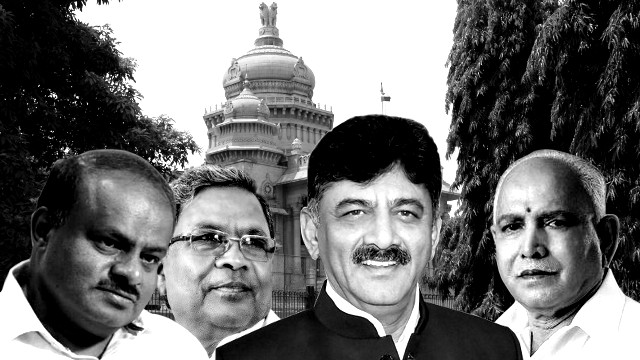 Reading Time: 6 minutes The attempts made by the Congress and the JD(S) leaders to save the coalition government are futile as the MLAs are bought in wholesale by the BJP.