Tag:
Crime against children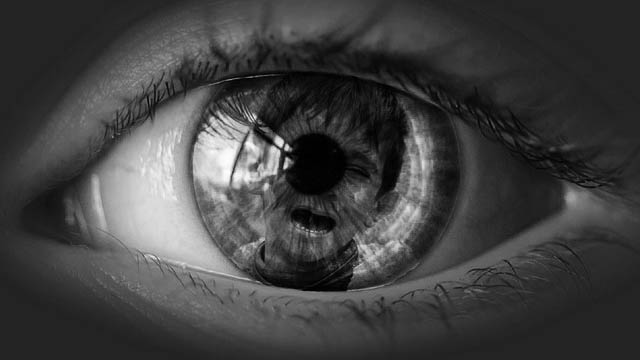 Reading Time: 4 minutes A displaced Afghan child named Yusuf writes to God, complaining about his condition. This work of fiction raises some disturbing questions.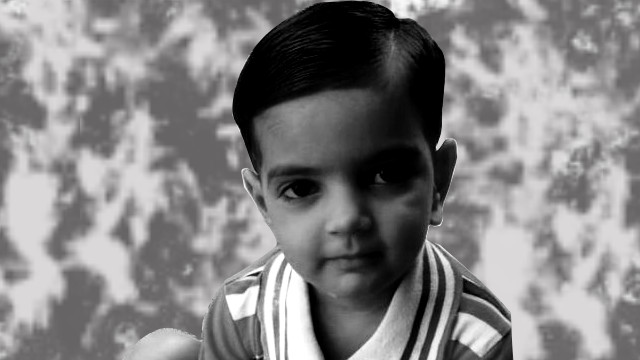 Reading Time: 4 minutes Since the case of two-year-old Twinkle's gruesome murder became public, the BJP and the RSS are mobilising supporters to incite communal tension in Aligarh.