Category:
More Than Fiction
These are works of fiction, but are they really works of fiction? Read these incredible pieces and be the judge. Don't forget to comment.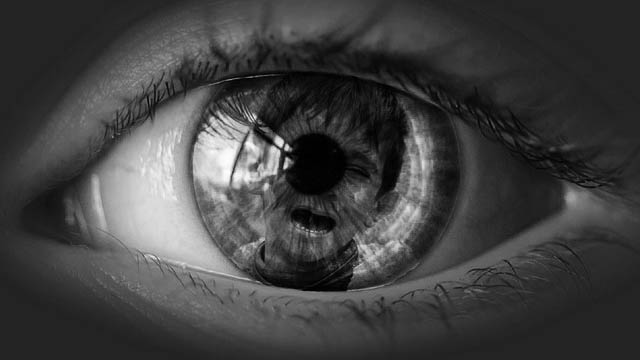 Reading Time: 4 minutes A displaced Afghan child named Yusuf writes to God, complaining about his condition. This work of fiction raises some disturbing questions.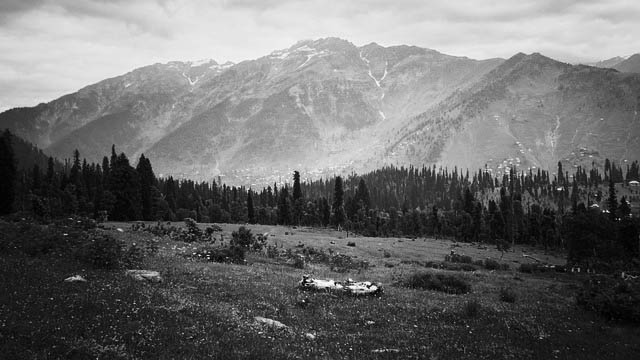 Reading Time: 4 minutes Junaid Butt writes from one of the anonymous graves of Kashmir to his "Moji", telling her about many others like him who won't be ever found.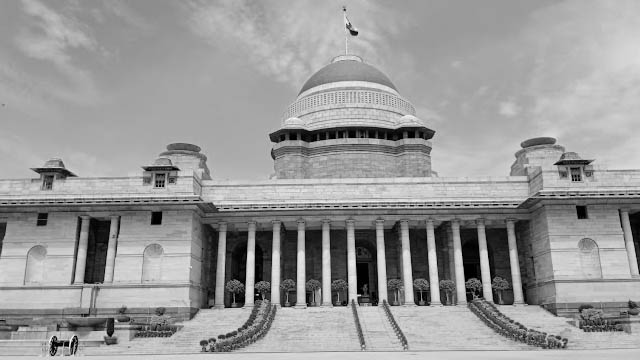 Reading Time: 4 minutes Dalit and tribal women deserve dignity. Like any other women. Dear President Madam, please ensure we are not bereft of dignity.