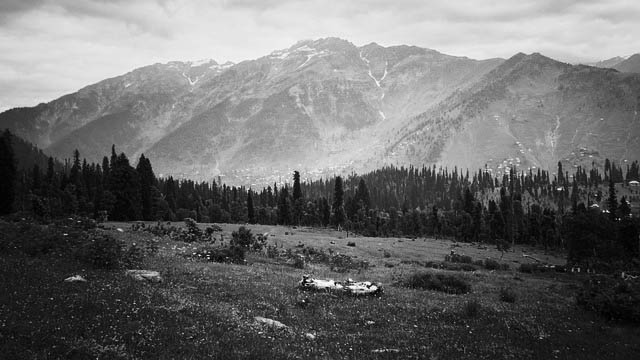 Reading Time: 4 minutes Junaid Butt writes from one of the anonymous graves of Kashmir to his "Moji", telling her about many others like him who won't be ever found.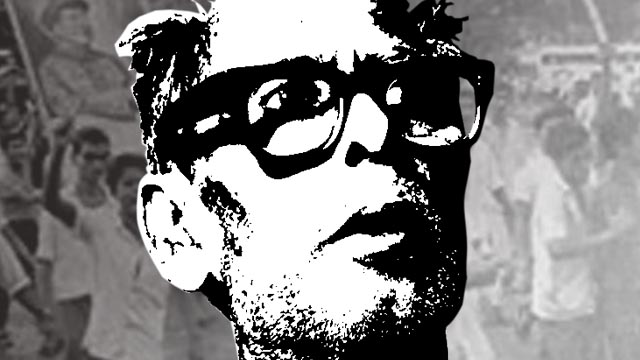 Reading Time: 6 minutes September 2nd is gone with the wind and a birth centenary year of a renowned Bengali poet has passed by in the corona-ruled lockdown times. A people's poet has unfortunately […]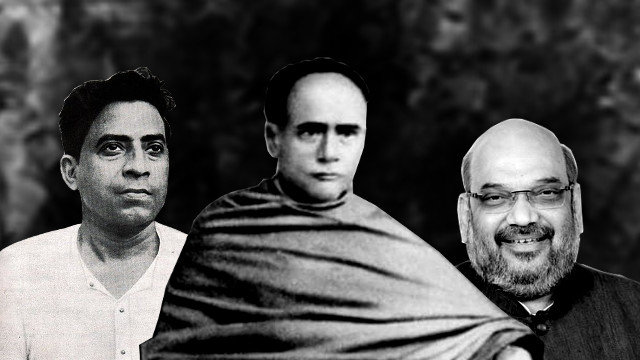 Reading Time: 10 minutes It's imperative to do a comparative analysis of BJP's smashing of Vidyasagar's statue vis-a-vis the demolition of statues by the CPI(M-L) workers in 1970.