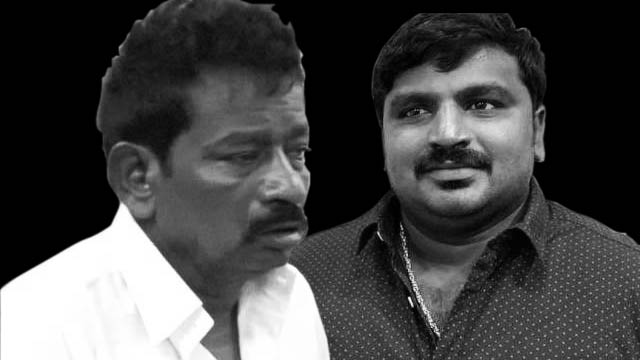 Reading Time: 3 minutes Can a CBI investigation of Jeyaraj and Fenix's custodial death deliver justice? Did any CBI investigation in such crimes reach to the realm of justice?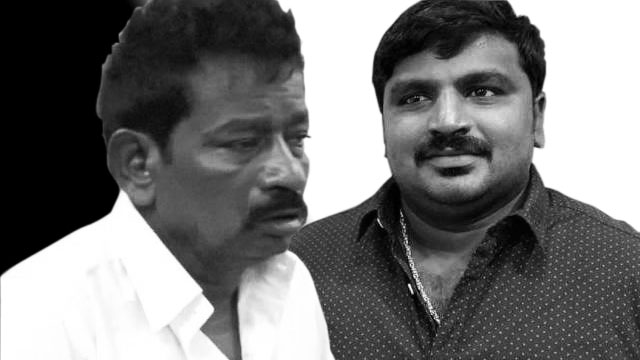 Reading Time: 8 minutes There can be no justice for Jeyaraj and Fenix who were killed in custody by the Tamil Nadu Police until the colonial-era police institution exists in India.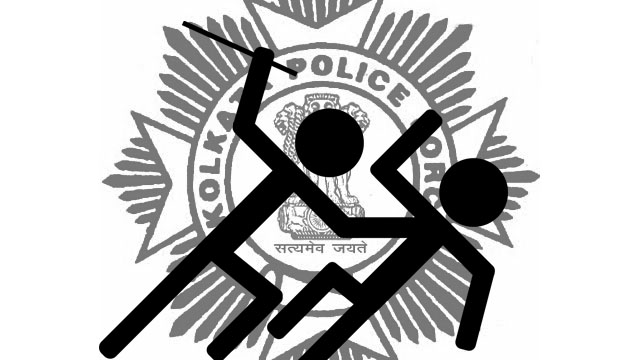 Reading Time: 4 minutes The death of Rajesh Kumar Shaw in Sinthee Police Station, Kolkata, due to custodial torture, exhibited, once more, the similarity between BJP and TMC.