Tag:
Facebook-BJP alliance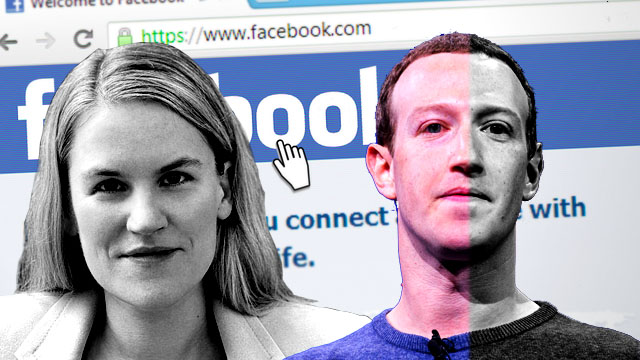 Reading Time: 5 minutes Why Mark Zuckerberg is renaming his Facebook company Meta? Will renaming absolve Zuckerberg's brainchild of all its past sins? An insight.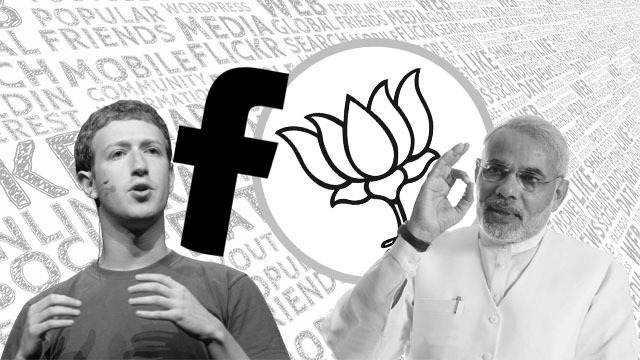 Reading Time: 10 minutes The recent revelation regarding Facebook-BJP alliance by the Wall Street Journal is not surprising, as this alliance existed since long.