Category:
Science & Technology
We try to analyse the world of science and technology using a critical approach. More about critical analysis of science and technology than discussion on topics.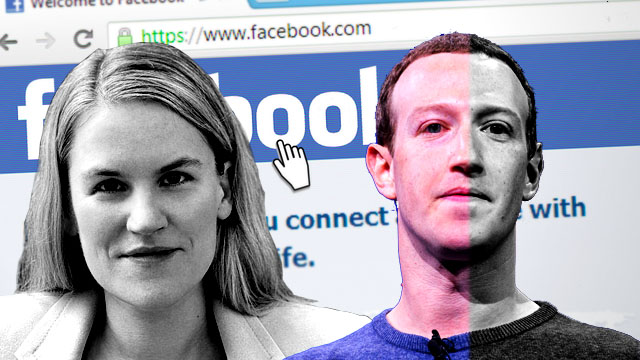 Reading Time: 5 minutes Why Mark Zuckerberg is renaming his Facebook company Meta? Will renaming absolve Zuckerberg's brainchild of all its past sins? An insight.