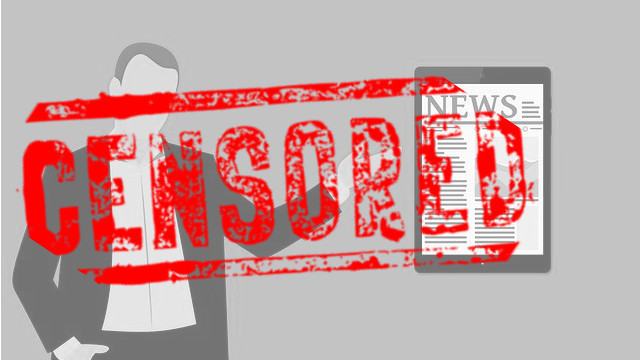 Reading Time: 5 minutes When India was reeling under the COVID-19 pandemic, unemployment and conflict with China, the Modi regime was planning to muzzle the press.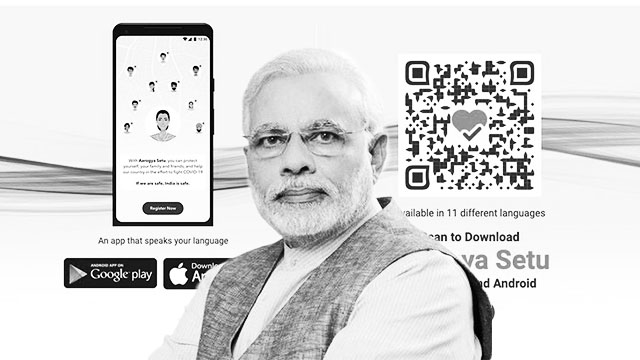 Reading Time: 5 minutes If the Aarogya Setu App is a weapon against the COVID-19 infection, then why didn't it save Smriti Irani and other BJP stalwarts so far?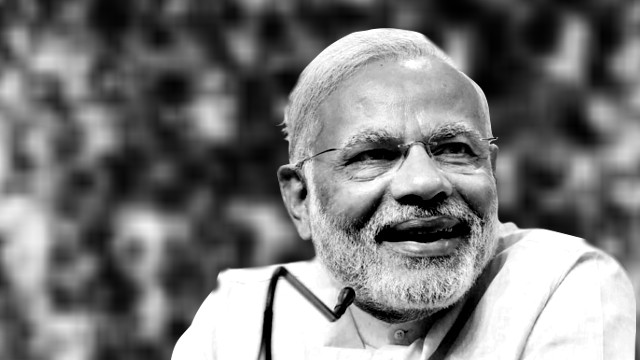 Reading Time: 5 minutes How the Modi regime has promoted the growth of utmost cronyism and corrupt practices in India by allowing the non-existent to rule and thrive.