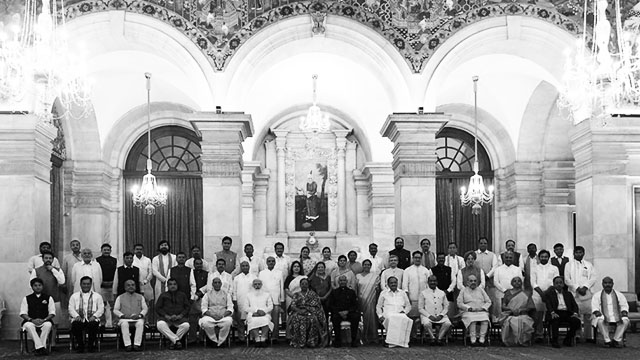 Reading Time: 6 minutes Prime Minister Narendra Modi's cabinet reshuffle is an evidence of the BJP's desperation to woo different stakeholders to keep its house intact and united.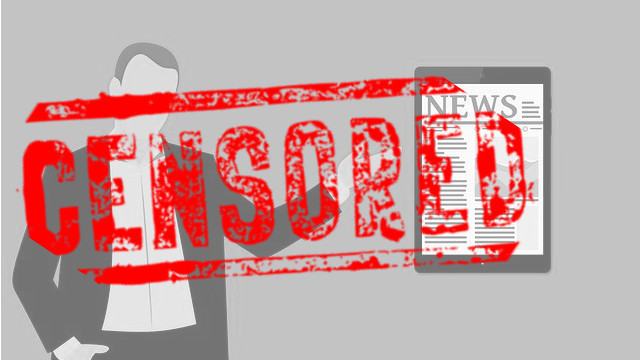 Reading Time: 5 minutes When India was reeling under the COVID-19 pandemic, unemployment and conflict with China, the Modi regime was planning to muzzle the press.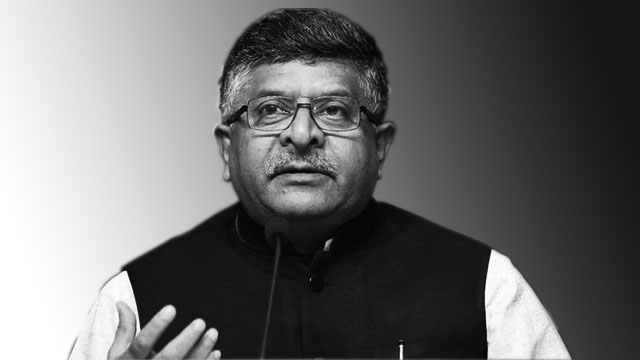 Reading Time: 4 minutes Ravi Shankar Prasad's economic slowdown negation using box office collection isn't funny. It shows where Indian economy is heading under the present regime.