Tag:
Jyotiraditya Scindia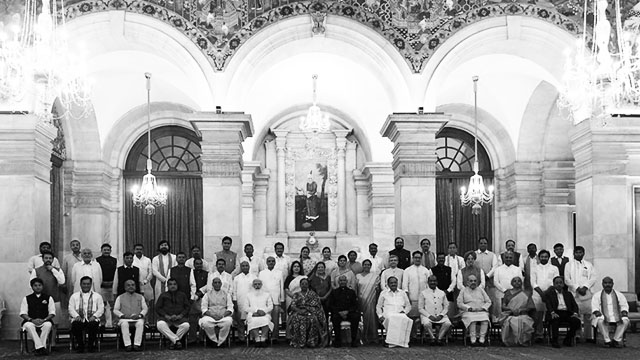 Reading Time: 6 minutes Prime Minister Narendra Modi's cabinet reshuffle is an evidence of the BJP's desperation to woo different stakeholders to keep its house intact and united.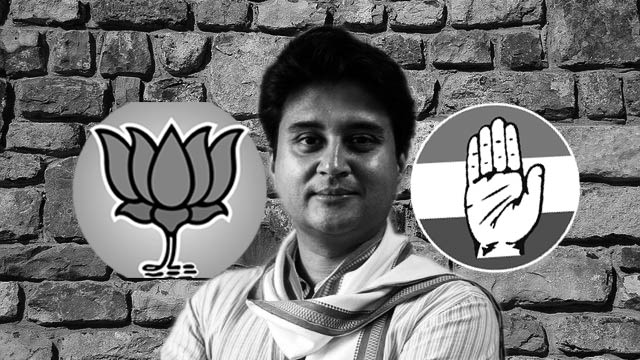 Reading Time: 5 minutes Is it right to merely blame Jyotiraditya Scindia for the Madhya Pradesh fiasco? Or is it the fault of the dynastic feudal hegemony that thrives in polity?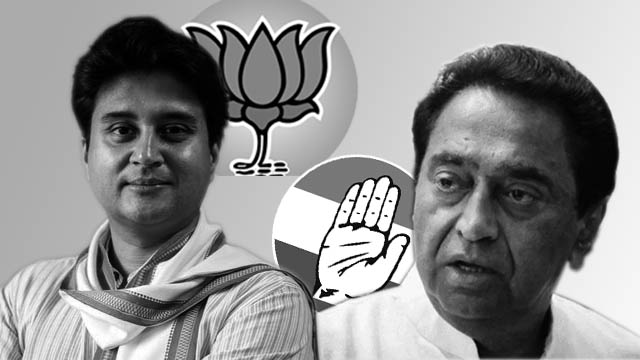 Reading Time: 3 minutes The Madhya Pradesh political crisis shows how the ideological bankruptcy of the Congress party keeps aiding the BJP's poaching drive. Is Rajasthan next?