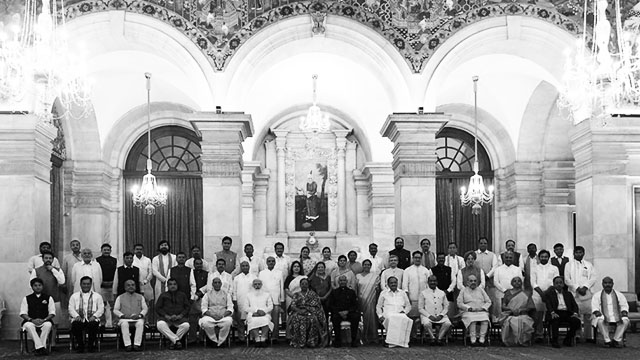 Reading Time: 6 minutes Prime Minister Narendra Modi's cabinet reshuffle is an evidence of the BJP's desperation to woo different stakeholders to keep its house intact and united.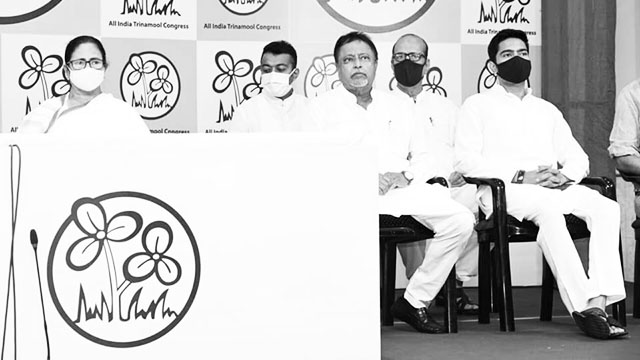 Reading Time: 3 minutes Mukul Roy re-joining the TMC shows right-wing's ideological fluidity as the TMC shows it has no objection to the very communal hate-mongers from the BJP.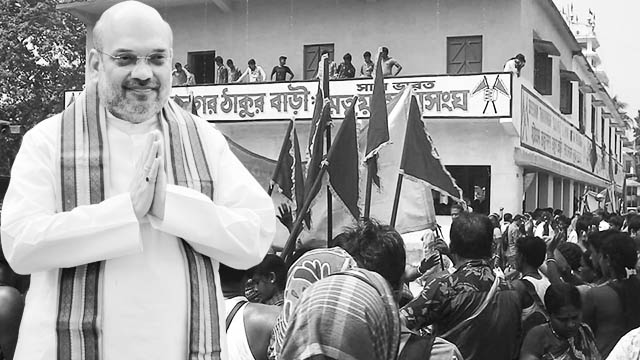 Reading Time: 6 minutes Amit Shah's West Bengal visit confirmed that the BJP will continue fooling Matuas with the CAA 2019 until the 2021 West Bengal Assembly polls.