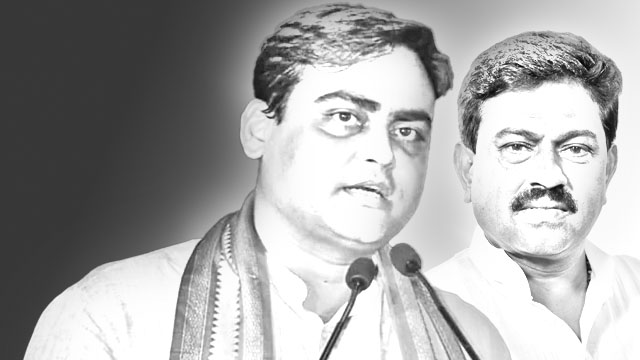 Reading Time: 8 minutes The BJP has restarted another deceitful campaign regarding the citizenship of Matuas with an eye on the forthcoming 2024 Lok Sabha polls.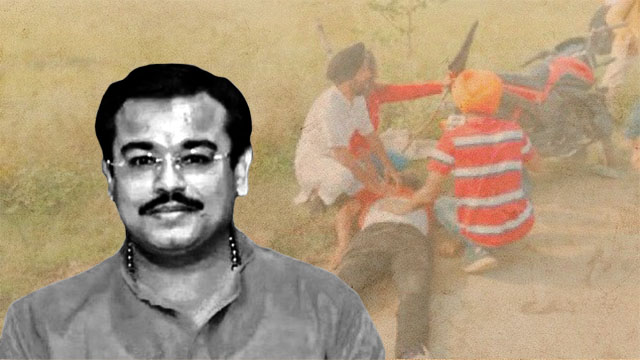 Reading Time: 3 minutes Ashish Mishra's bail in the Lakhimpur Kheri massacre case has shocked many and created a furore amid the Uttar Pradesh Assembly elections.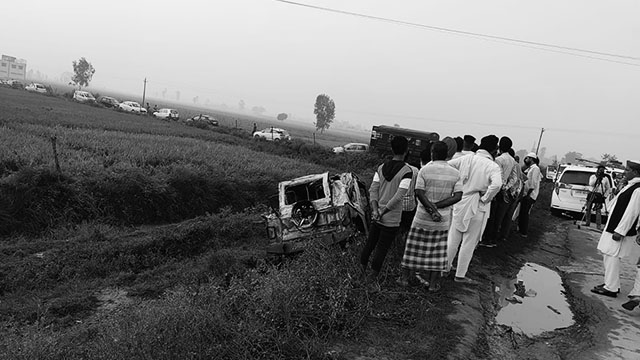 Reading Time: 3 minutes The situation has worsened in Uttar Pradesh after the Lakhimpur Kheri farmer massacre as the BJP and the Yogi regime are innovating ways to blame the farmers.