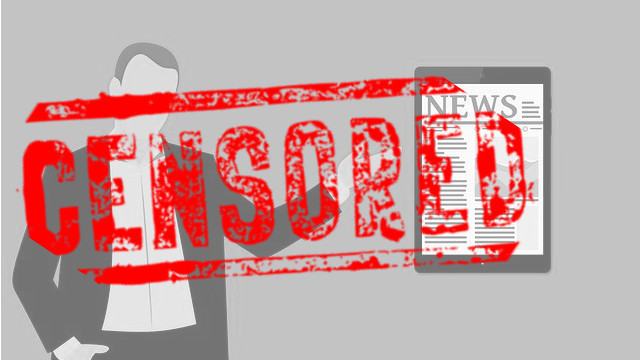 Reading Time: 5 minutes When India was reeling under the COVID-19 pandemic, unemployment and conflict with China, the Modi regime was planning to muzzle the press.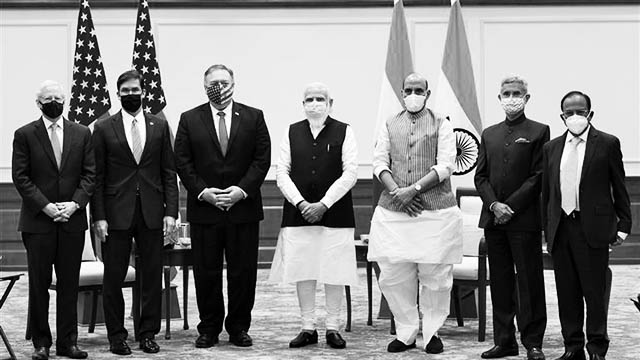 Reading Time: 5 minutes The India-USA BECA is another attempt by the Modi regime to mortgage India's national interests to the US-led imperialist camp.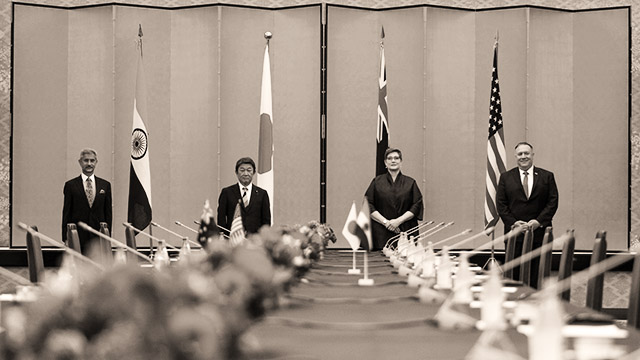 Reading Time: 6 minutes The recent speech by Mike Pompeo at the Quad foreign ministers' meet in Tokyo proves that the US is keen to provoke an India-China war soon.