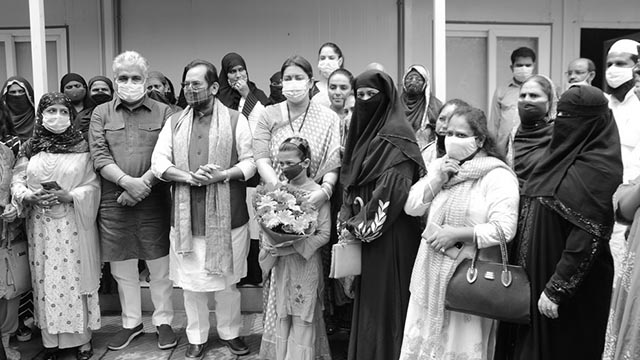 Reading Time: 5 minutes When the BJP celebrates Muslim Women Rights Day after violating their rights and dehumanising them, irony dies a thousand times.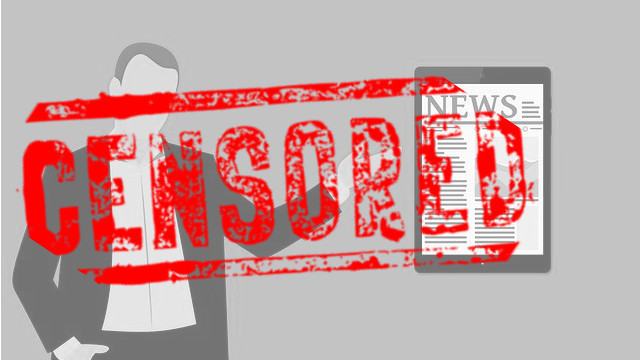 Reading Time: 5 minutes When India was reeling under the COVID-19 pandemic, unemployment and conflict with China, the Modi regime was planning to muzzle the press.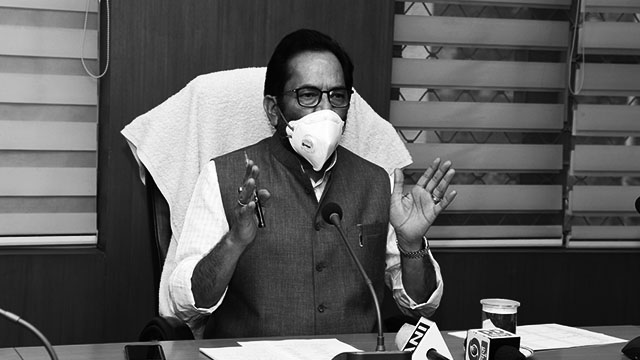 Reading Time: 4 minutes Mukhtar Abbas Naqvi called India a "heaven for Muslims" opposing the OIC's allegation of sponsoring Islamophobia, which became a joke of the town recently.