Prasenjit Biswas
Associate Professor of Philosophy at North Eastern Hill University, Shillong. An author and Human Rights' activist with academic specialisation in Continental Philosophy, Political Economy and Political Philosophy.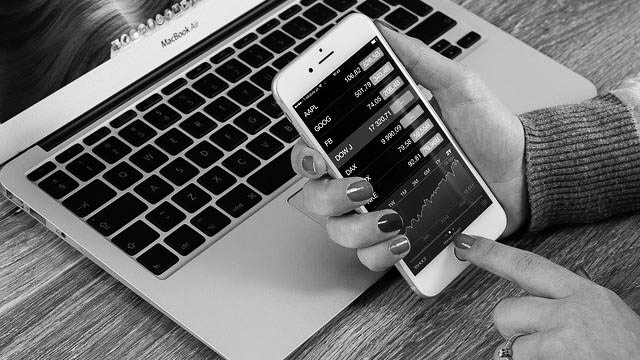 Reading Time: 5 minutes Digital market has exposed how people's rights and liberties are assaulted through breach into their personal details. Moreover, with time this will only worsen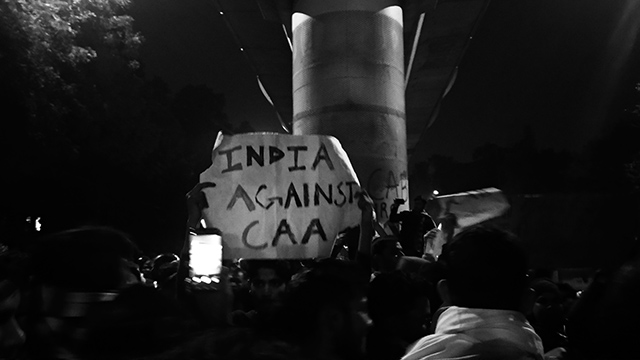 Reading Time: 5 minutes Is the CAA an exclusionary law? What will be the implications of this law in Assam and the northeastern states where the Bengali Hindus face discrimination.