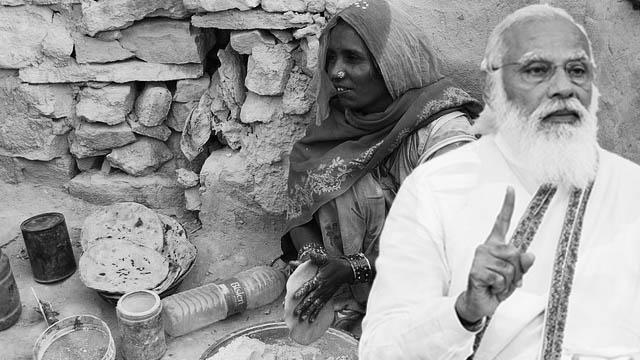 Reading Time: 6 minutes How the One Nation One Ration Card scheme threatens India's food security and plans to deprive the poor of food and citizenship to help big corporates profiteer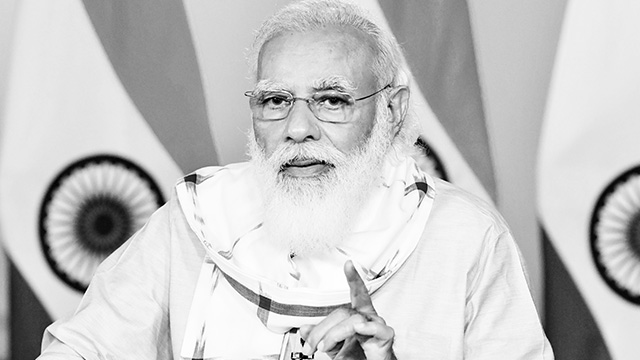 Reading Time: 11 minutes What's the difference between rhetoric and reality? The six-year-long rule of Modi proves how rhetoric-oriented politics destroyed India.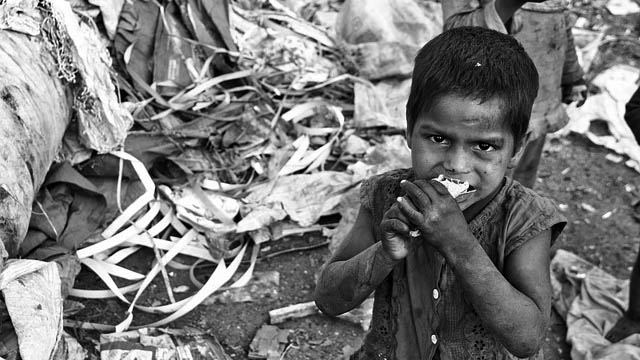 Reading Time: 3 minutes Modi's India skidded to 102 in the Global Hunger Index, while the World Food Day is celebrated and the press remains busy discussing the Ayodhya verdict.