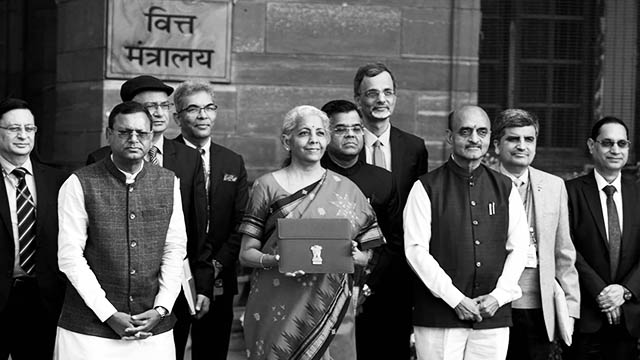 Reading Time: 7 minutes The Union Budget 2023-24 was Nirmala Sitharaman's last full-fledged budget with no scope of happiness for the poor. Rather, it comes with rhetoric and attempts to divert the people's attention from the core issues.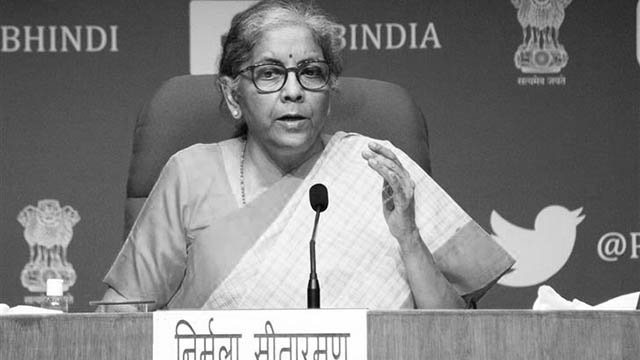 Reading Time: 5 minutes If Nirmala Sitharaman's Atmanirbhar Bharat 3.0 package is critically analysed then it will be found that it's absolutely hollow and deceptive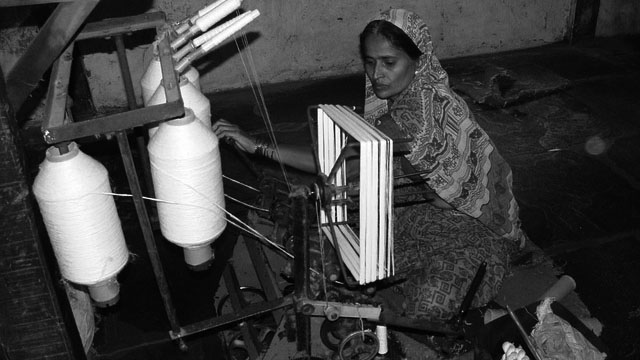 Reading Time: 3 minutes Can the Modi regime's Rs 3 trillion-worth loan package for the MSME sector help it survive and provide employment to the workers?