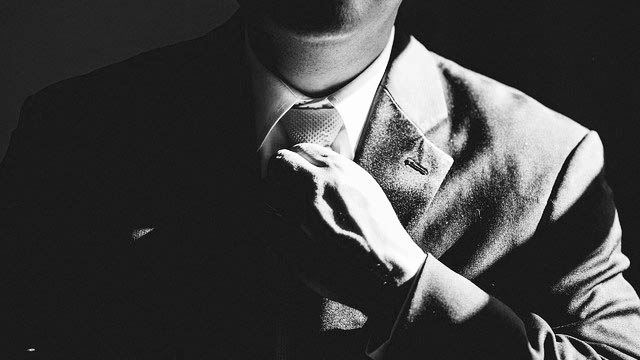 Reading Time: 14 minutes The citizens and the elites, have failed democracy and thus enabled right-wing authoritarian populism to flourish in many, ex-democracies.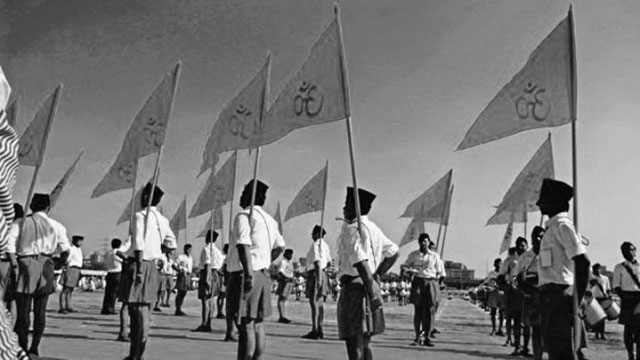 Reading Time: 10 minutes What're the structural weaknesses of a democracy like India? The weaknesses that pave the way for the rise of right-wing populists like Modi.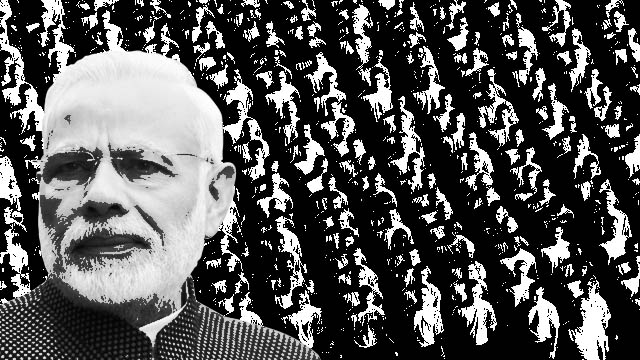 Reading Time: 9 minutes In this two-part article, I discuss the personality and politics of such leaders and the social context that provided the fertile ground for their rise.