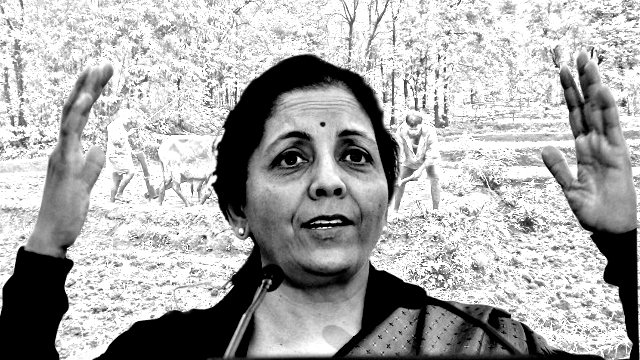 Reading Time: 6 minutes Though she spoke in length about rural development, Nirmala Sitharaman's Union Budget 2019-20 didn't provide roadmap for farm crisis and farmers' welfare.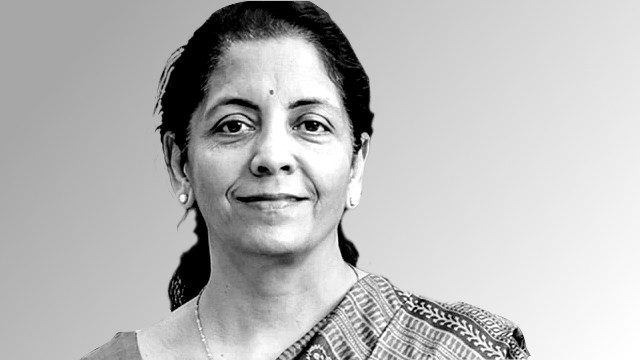 Reading Time: 4 minutes The Modi regime continues to deny the existence of an unemployment crisis. Nirmala Sitharaman's silence on unemployment during the budget speech proved it.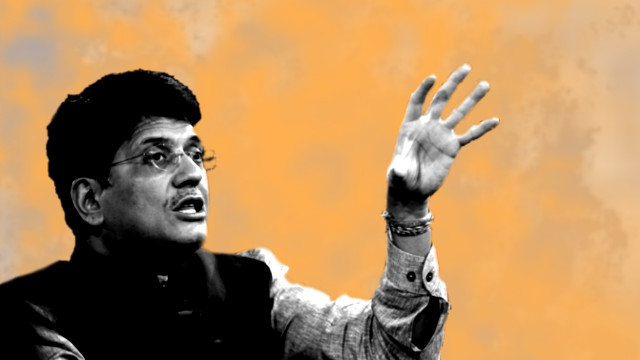 Reading Time: 10 minutes Despite promising an interim budget, Piyush Goyal presented Union Budget 2019 as a full-fledged budget with election-centric gimmicks to help the BJP win.