Tag:
US Presidential Poll 2020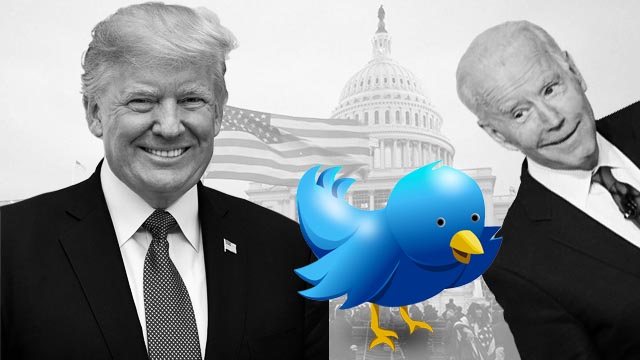 Reading Time: 3 minutes Twitter banned Trump permanently. While many are seeing this as a crackdown on hate speech, it's actually a muscle-flexing by the tech giant.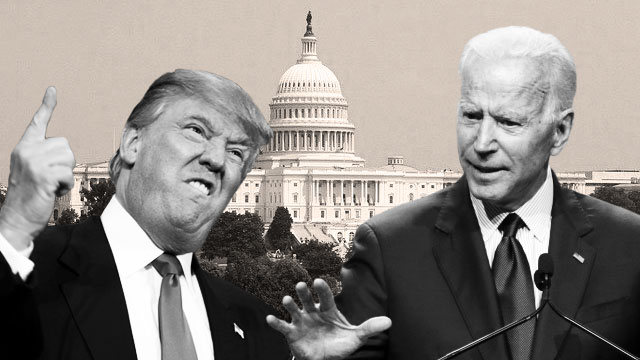 Reading Time: 3 minutes The US election results won't bring any surprise for the people of Asia-Africa-Latin America, but a new series of death and destruction.