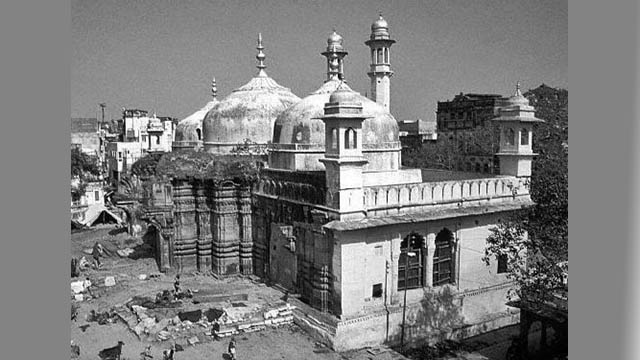 Reading Time: 5 minutes Varanasi's Gyanvapi Mosque is now under gloomy clouds as a synchronised campaign has placed it on the Ayodhya template used to demolish the Babri Masjid.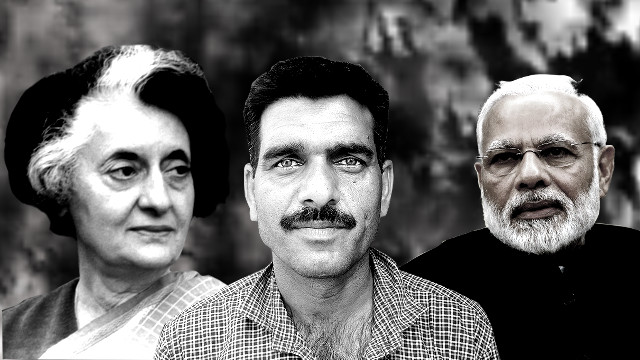 Reading Time: 4 minutes Alike Indira Gandhi, Narendra Modi too got a notice from Allahabad High Court over election malpractices. The outcome of this case needs to be seen.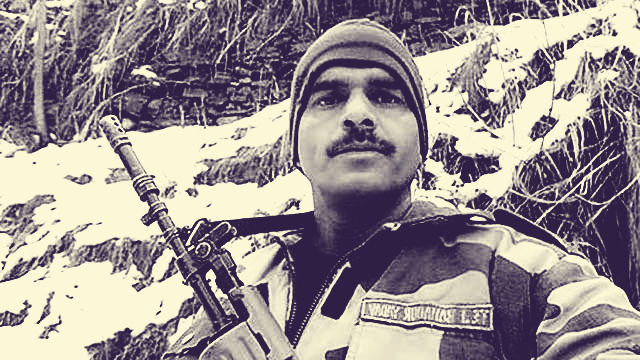 Reading Time: 8 minutes By having Tej Bahadur Yadav's nomination rejected by his servile Election Commission, Narendra Modi proved his soldier-phobia and insecure mentality.