Tag:
2022 Punjab elections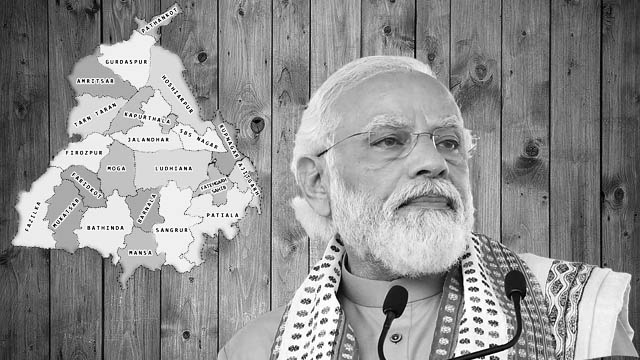 Reading Time: 6 minutes Why Modi's "Nava Punjab" promise and the BJP's prospects in Punjab are doomed? What are the roadblocks that the BJP can't overcome in Punjab?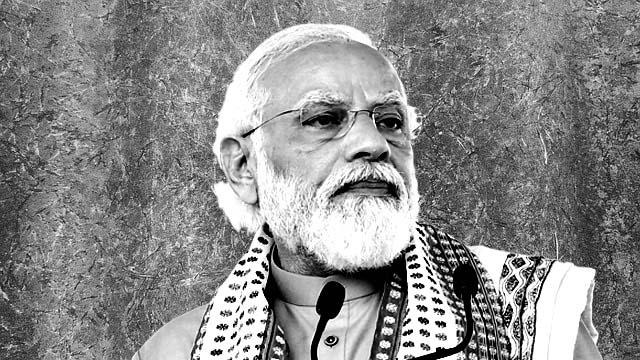 Reading Time: 10 minutes The ruckus over the alleged breach in Modi's security during his Punjab trip is a well-orchestrated election drama, staged by the BJP to win public sympathy.