Tag:
assembly elections 2019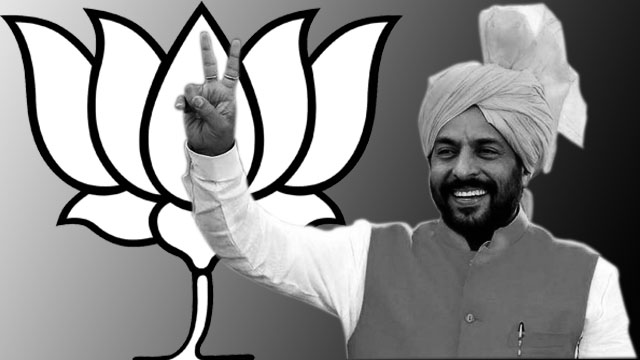 Reading Time: 3 minutes BJP's alliance with Gopal Kanda, accused of rape and abetting a suicide, for forming government in Haryana exemplifies its commitment towards women.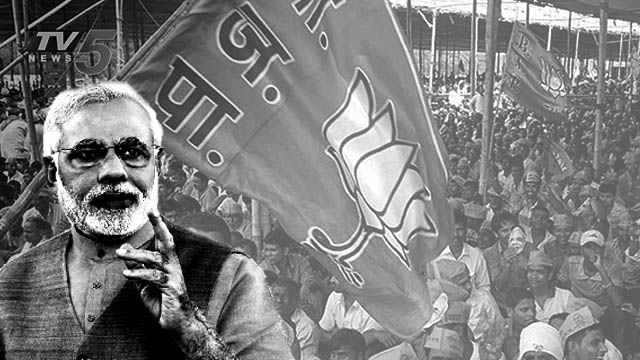 Reading Time: 4 minutes Haryana and Maharashtra assembly election results prove that despite rigging election results, the BJP isn't in a comfort zone anywhere in India.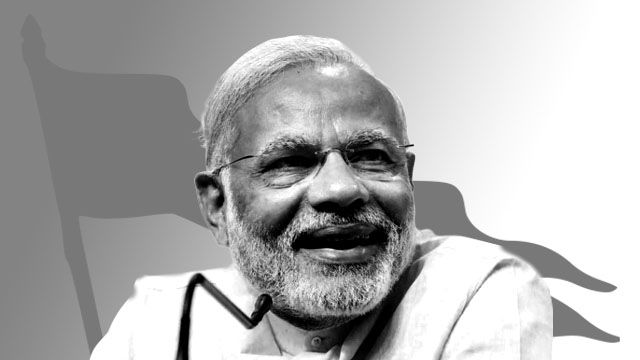 Reading Time: 3 minutes The opinion and exit polls of the Haryana and Maharashtra assembly elections showed a massive victory waiting for the BJP. Why did the Congress participate?