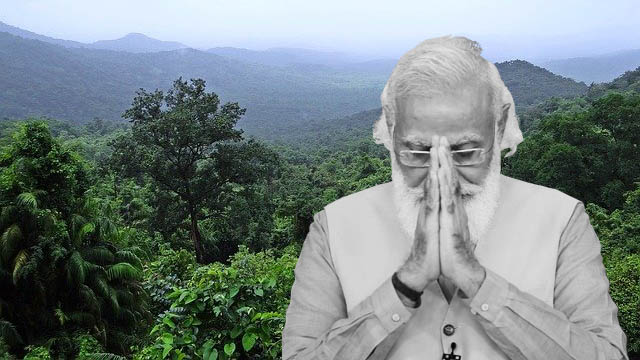 Reading Time: 5 minutes While Modi celebrated the Goa Liberation Day, he and the BJP remained mum on the new liberation struggle that has unfolded in the state.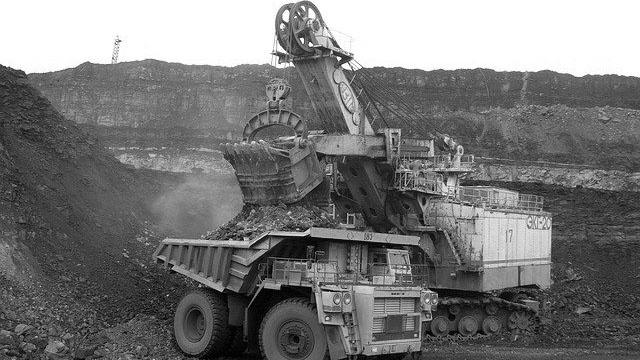 Reading Time: 5 minutes Amid the hyper-nationalist Sinophobic cacophony peddled by the mainstream Indian press, the big news of a three-day-long all-India coal mine strike got concealed. Thousands of coal mine workers of Coal […]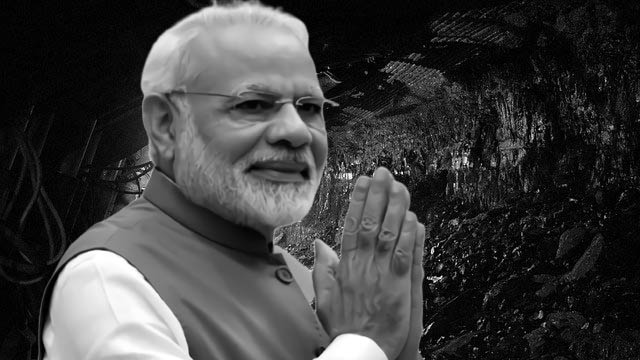 Reading Time: 4 minutes Will Modi's coal block auction decision really create jobs for 280,000 workers? Can Modi's decision spark a long-term conflict over eviction of tribals?