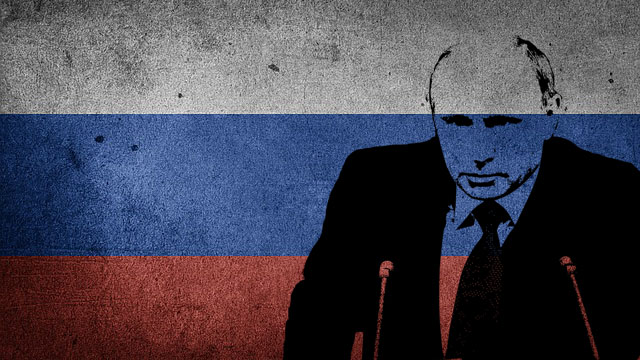 Reading Time: 10 minutes Russian President Vladimir Putin's speech during the accession of the new regions exposed the West and its evil agenda. Read to learn more.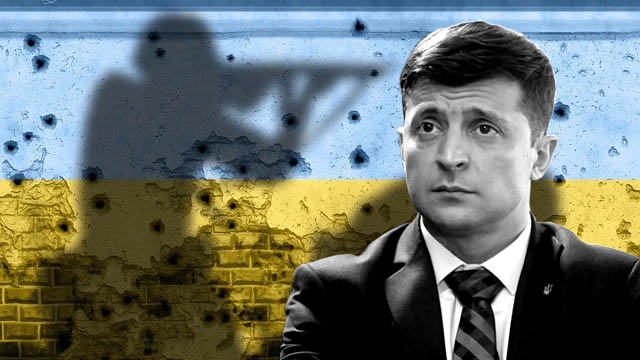 Reading Time: 4 minutes Despite proposing peace talks amid the Russian military operations in Ukraine, what made President Volodymyr Zelensky evade dialogue with Russia?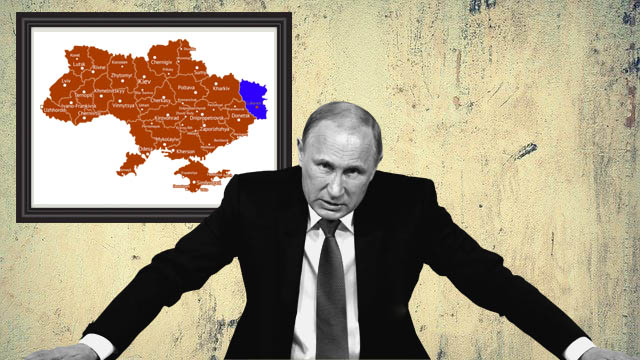 Reading Time: 5 minutes The US and the NATO are sponsoring violence by neo-Nazi forces in Donbass region, intensifying the Ukraine crisis to trouble Putin's Russia.