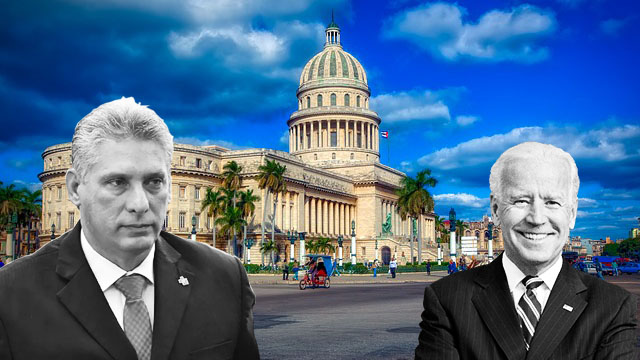 Reading Time: 5 minutes The recent CIA-sponsored Cuba "protest" riots are replicas of the 1960s model. These are now part of Joe Biden's frantic attempt to occupy Cuba and oust PCC.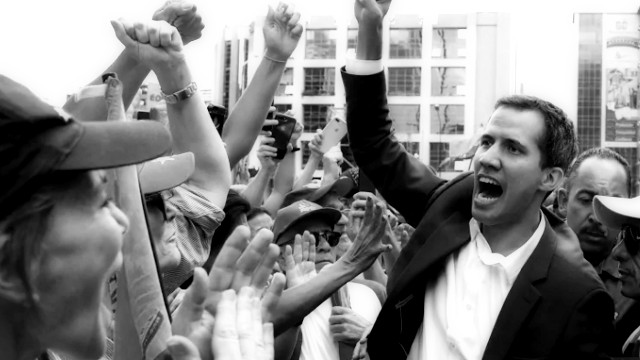 Reading Time: 4 minutes Despite failing in his coup attempt, Juan Guaidó will not give up his attempts to topple the Nicolás Maduro-led Venezuelan government with the US's support.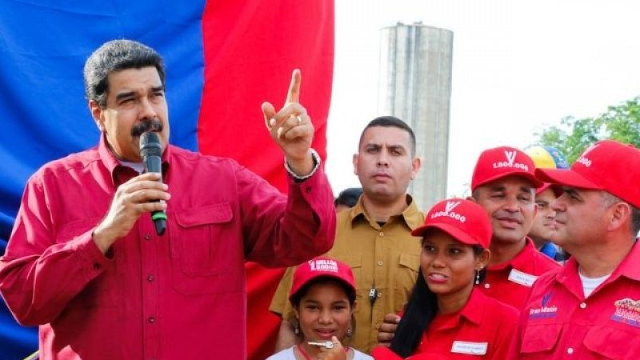 Reading Time: 9 minutes As the US imperialism's threat of aggression is transforming into attempts of military aggression Venezuela must fight till the end to save its sovereignty.