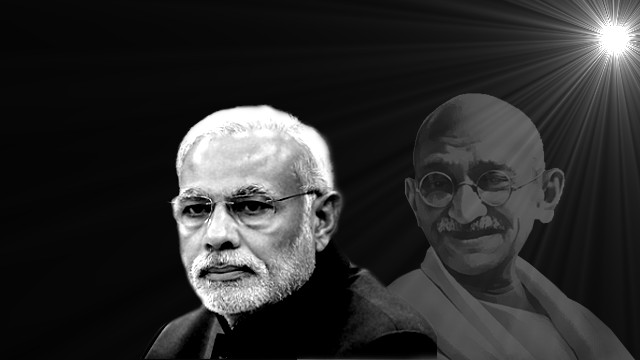 Reading Time: 5 minutes Trump accolading Modi as the father of the nation has become a new yardstick for the Sangh Parivar's nincompoops to measure "Indianness" of the people.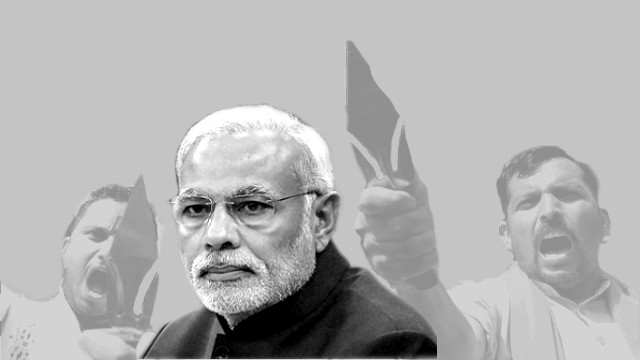 Reading Time: 4 minutes Modi's vehement denial of anything called "Hindu terrorism" is actually a frantic attempt to shield Hindutva fascism by equating it with Hindu faith.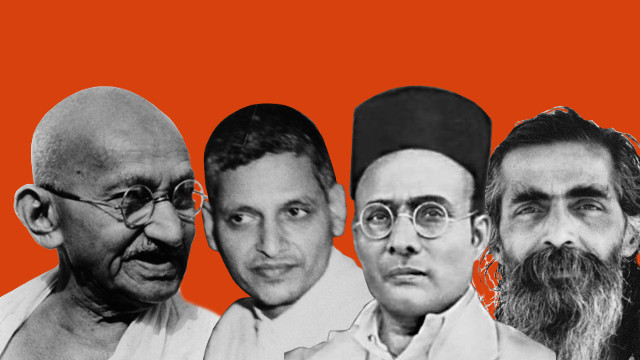 Reading Time: 10 minutes The curious case of Nathuram Godse killing Mohandas Gandhi and the intricacies of Indian fascism, represented by the RSS and the Congress party.