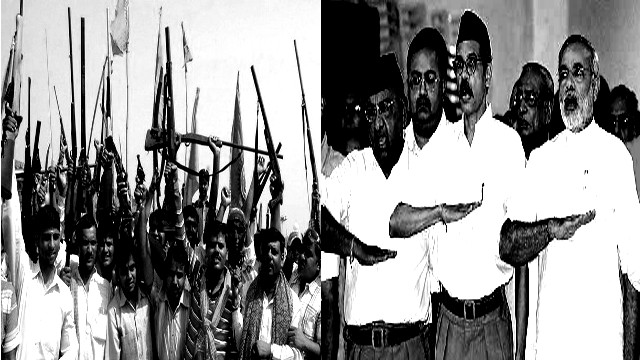 Reading Time: 8 minutes The final part of the three-series long understanding of the dirty nexus between Hindutva fascism and white supremacist fascist terror of the west.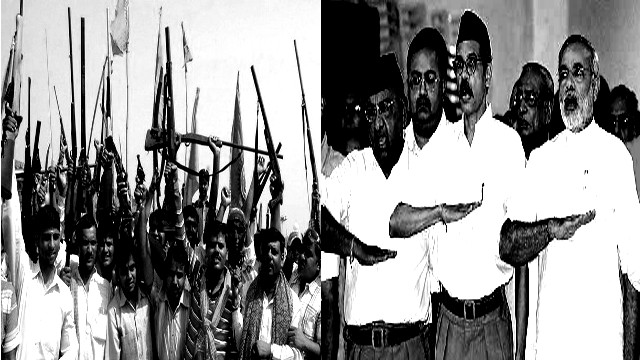 Reading Time: 6 minutes Part 2 of the special series, we will delve into the historic growth of Indian fascism — the Hindutva fascism — and its ties with global fascist movement.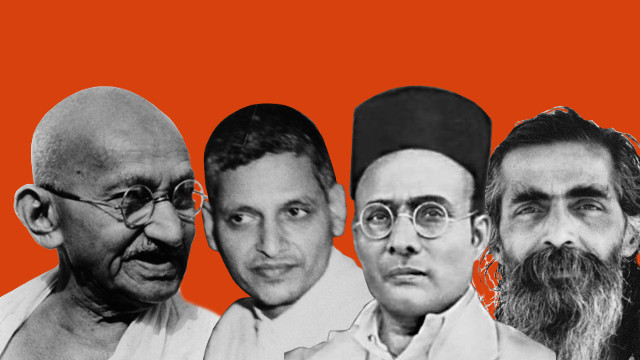 Reading Time: 10 minutes The curious case of Nathuram Godse killing Mohandas Gandhi and the intricacies of Indian fascism, represented by the RSS and the Congress party.