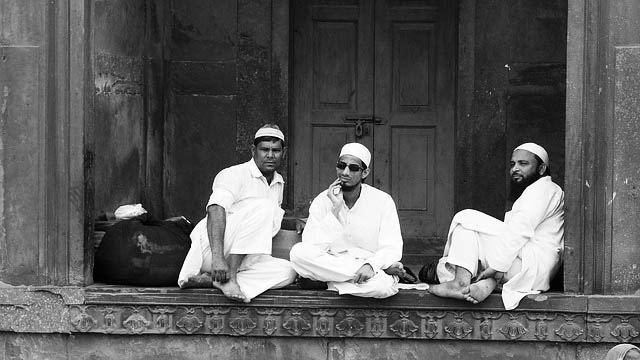 Reading Time: 4 minutes The Tablighi Jamaat was blamed last year for spreading COVID-19 and the entire Muslim community was vilified. But the Mahakumbh won't have to face such wrath.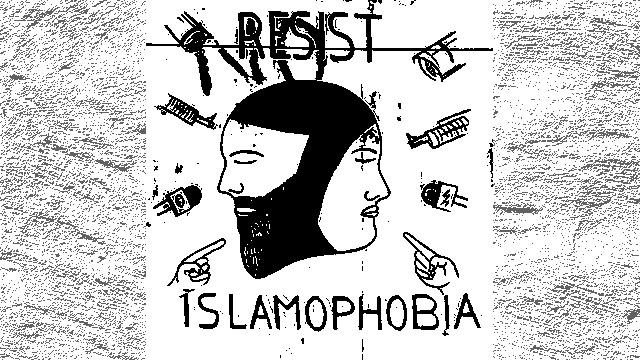 Reading Time: 5 minutes The cacophony over the Tablighi Jamaat congregation in New Delhi has provided an ample opportunity for the Modi regime to smoke-screen its failures.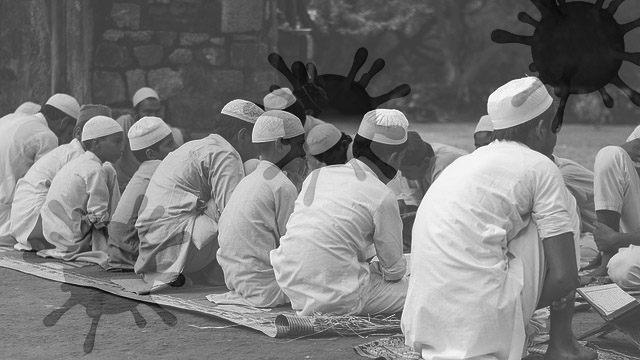 Reading Time: 5 minutes The Nizamuddin Markaz congregation controversy has given an opportunity to the Modi regime to distract the people from its failures in fighting COVID-19.