Category:
Long Read
In this section, you will find our specially curated long-form narrative analysis and investigative stories. Enriched with multi-media, these stories will provide you with in-depth insights into some of the less-discussed topics.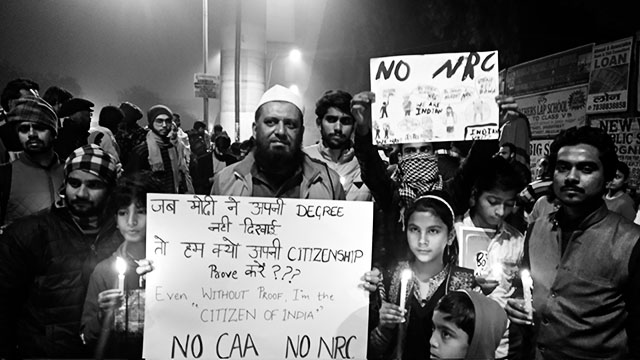 Reading Time: 16 minutes Why the anti-CAA 2019 movement failed to gain anything unlike the farmers' movement? What went wrong with the anti-CAA-NRC protests?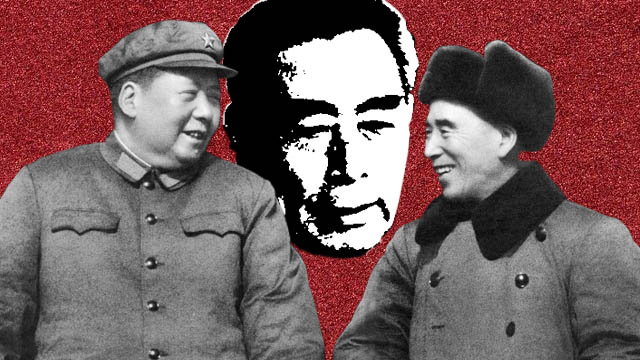 Reading Time: 20 minutes Lin Biao, Mao Zedong's designated successor, mysteriously died on September 13th 1971. But why? Did he die while fleeing after failing in a coup or was killed?