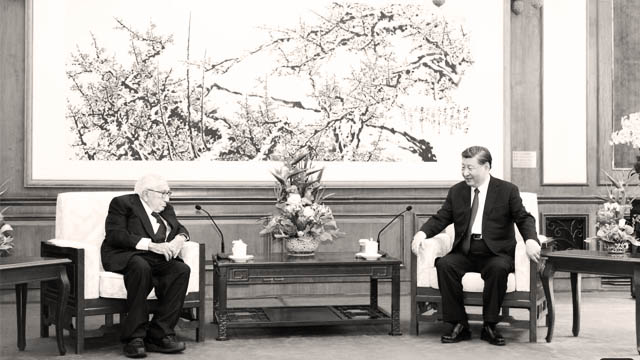 Reading Time: 8 minutes What's the reason behind Henry Kissinger's China visit in 2023? Why did the 100-year-old make his 100th trip overcoming all difficulties?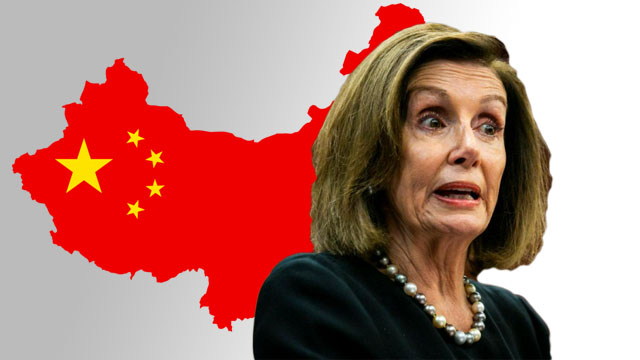 Reading Time: 6 minutes Nancy Pelosi's Taiwan visit to support its secessionists not only provoked tension, but also violated the US's "One-China Policy".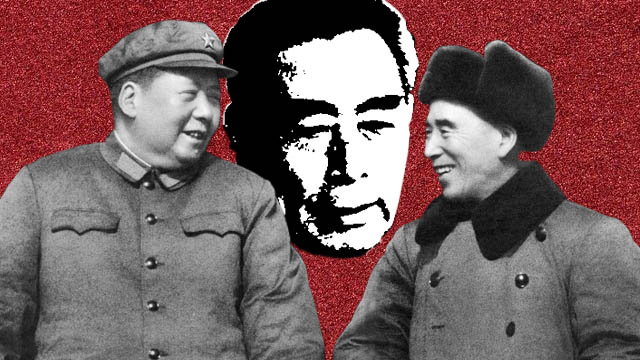 Reading Time: 20 minutes Lin Biao, Mao Zedong's designated successor, mysteriously died on September 13th 1971. But why? Did he die while fleeing after failing in a coup or was killed?