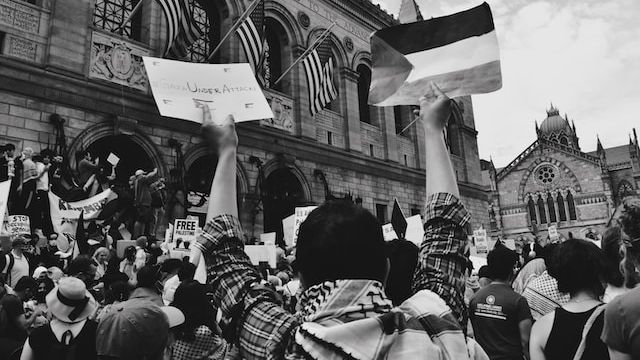 Reading Time: 3 minutes Did the West just dig its own grave in the Middle East and in the Global South by supporting the Zionist Israeli attack on Palestine?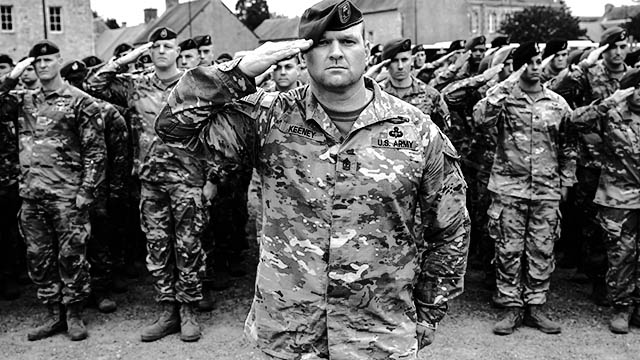 Reading Time: 3 minutes The US has suddenly started playing the victim card as China is asserting itself and countering the US's manoeuvres in the Taiwan Strait.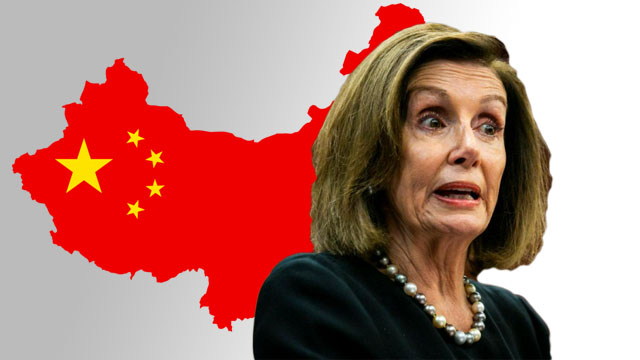 Reading Time: 6 minutes Nancy Pelosi's Taiwan visit to support its secessionists not only provoked tension, but also violated the US's "One-China Policy".