Tag:
2022 Uttarakhand elections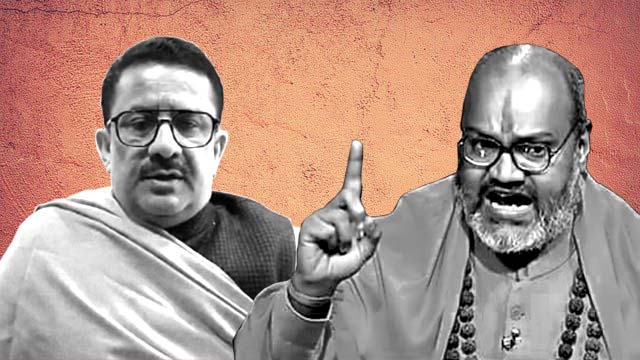 Reading Time: 8 minutes How does the arrest of Waseem Rizvi aka Jitendra Narayan Tyagi for genocidal threats to Muslims reveal the tragic reality of injustice?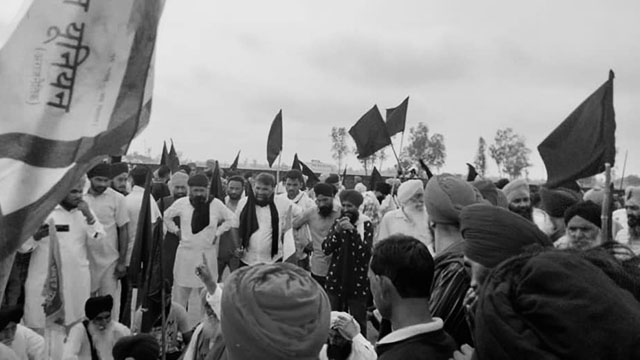 Reading Time: 4 minutes It wasn't an accident! What happened in Lakhimpur Kheri was a pure massacre of farmers. This killing shows the BJP's frustration with the farmers' movement.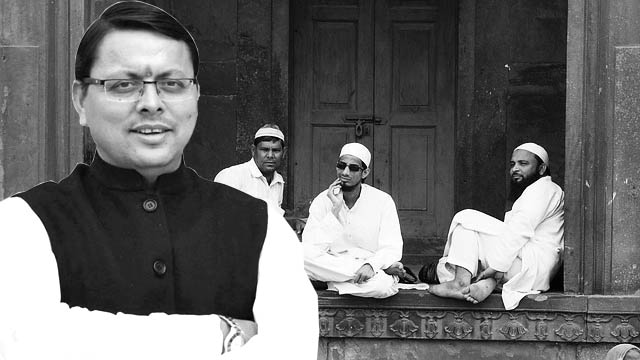 Reading Time: 6 minutes What's the truth between the BJP government's allegation of Muslim population growth and 'land jihad' in Uttarakhand? What's the BJP's agenda behind this bogey?