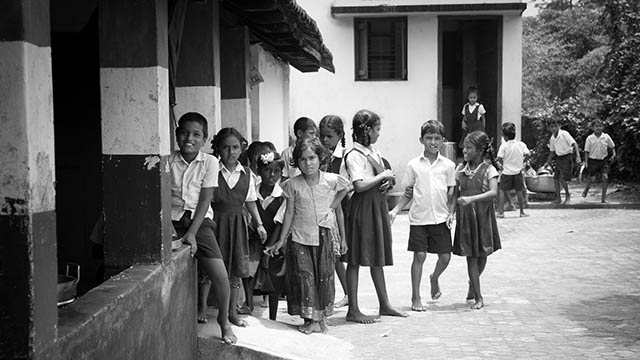 Reading Time: 9 minutes The NEP 2020 has been planned meticulously to deprive the poor students of the right to education, not just higher education but also school education.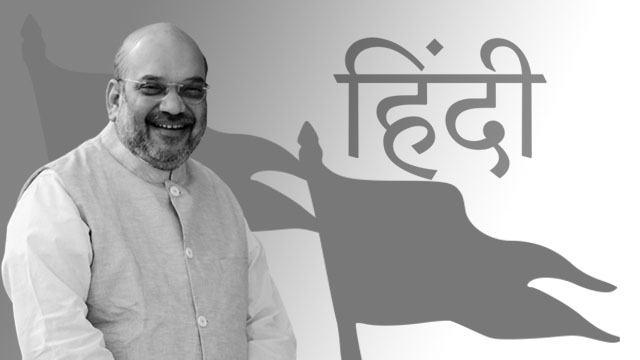 Reading Time: 7 minutes Amit Shah's tweet on Hindi Diwas may have sparked a controversy, however, the Hindi-Hindu-Hindusthan scheme of the RSS is as old as the organisation itself.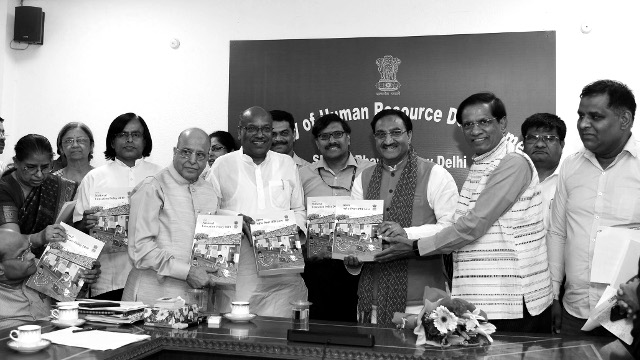 Reading Time: 6 minutes The cat is out of the bag once more! The BJP is trying to impose Hindi as a mandatory subject for non-Hindi speakers and this conspiracy must be thwarted.