Tag:
Sri Preston Kulkarni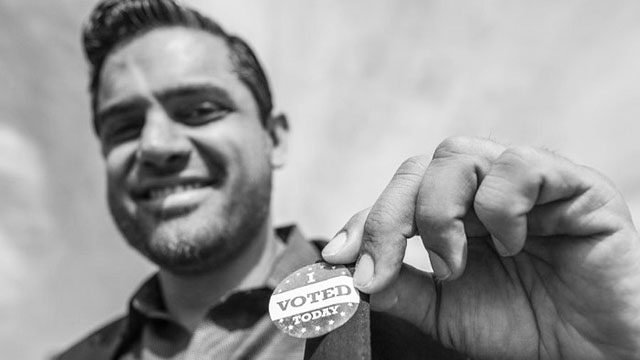 Reading Time: 4 minutes Houston, in Texas, US, is becoming ground zero for the struggle on US soil over politics in India. The town is now a hub of Hindutva fascism.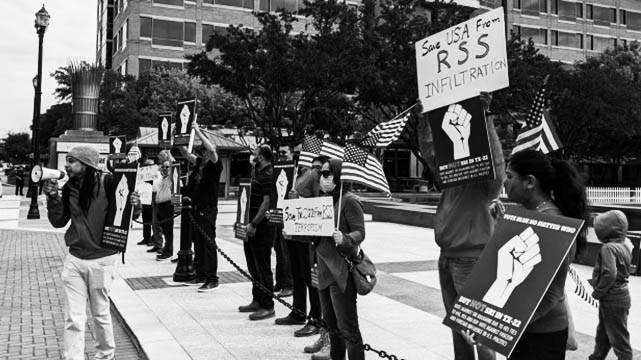 Reading Time: 3 minutes Foreign interference by Indian paramilitary RSS is alleged in TX-22 congressional race in which Sri Preston Kulkarni is participating.