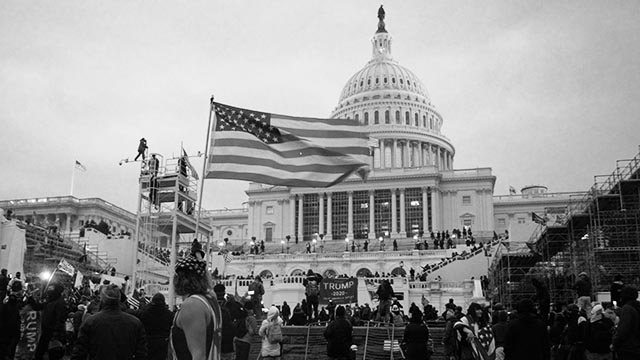 Reading Time: 6 minutes The Capitol Hill rioting by white-supremacist fascists is shown as a handiwork of Trump. But did he derive any mileage unlike Biden from this?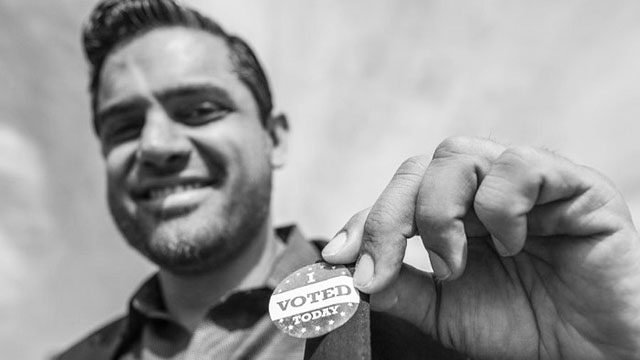 Reading Time: 4 minutes Houston, in Texas, US, is becoming ground zero for the struggle on US soil over politics in India. The town is now a hub of Hindutva fascism.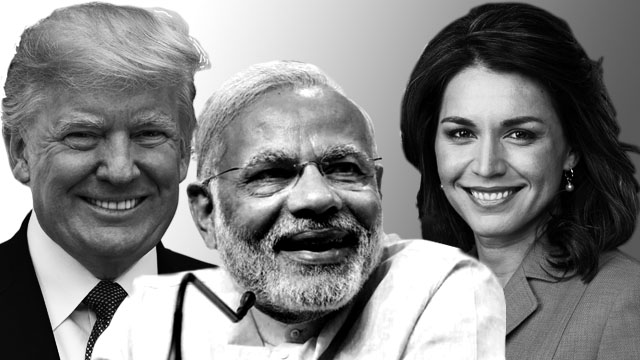 Reading Time: 7 minutes Modi's Howdy Modi event in Houston, TX, exposed crypto-fascists like Tulsi Gabbard, who tries to show herself as an opponent of Trump but is his reflection.