Harsh Vardhan Tripathy
Started with Physics and later turned to Comte's Social Physics, Harsh is pursuing a PhD in Sociology from JNU. He is a left student activist and a part-time folklorist.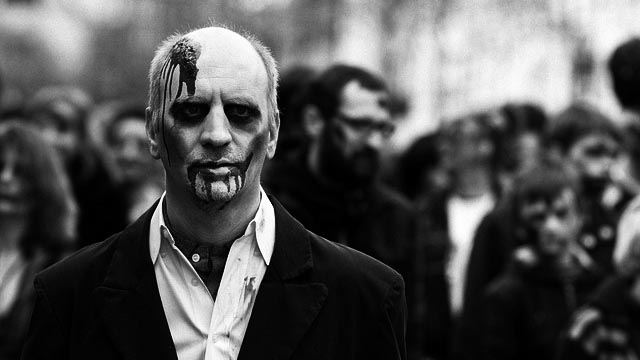 Reading Time: 6 minutes Zombies are well-known to the people, thanks to endless Hollywood flicks showing the undead dead. But it's important to know the history of zombies as well.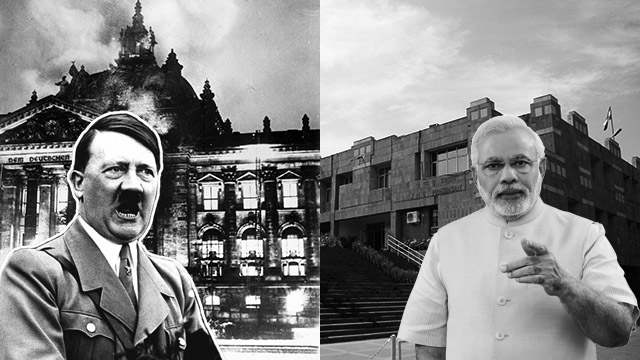 Reading Time: 5 minutes The 9th February 2016 JNU row provided the BJP-led government of Narendra Modi an opportunity to create India's own Reichstag fire to distract the people.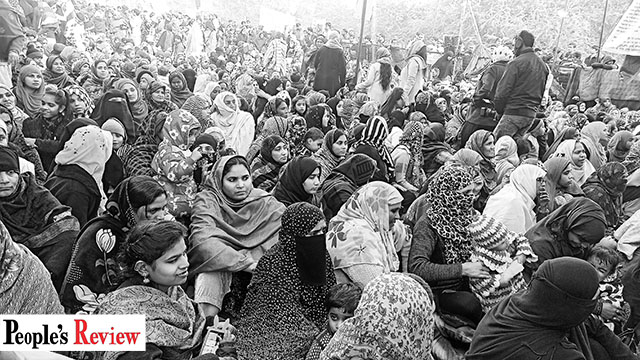 Reading Time: 5 minutes How the strategy of character assassination is adopted by the BJP to combat the challenge thrown by Shaheen Bagh.