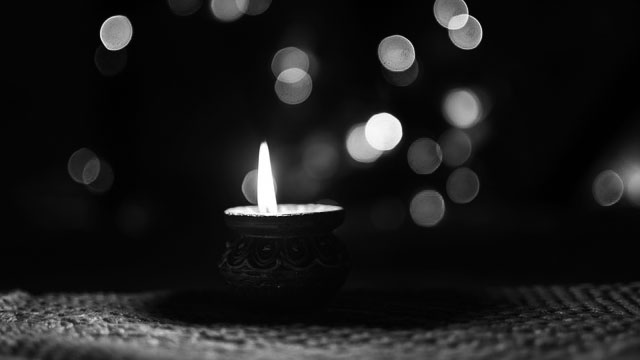 Reading Time: 3 minutes Diwali is a much-celebrated Hindu festival of north and west India and industries look at it with hope. Can it help the Indian economy to recover in 2019?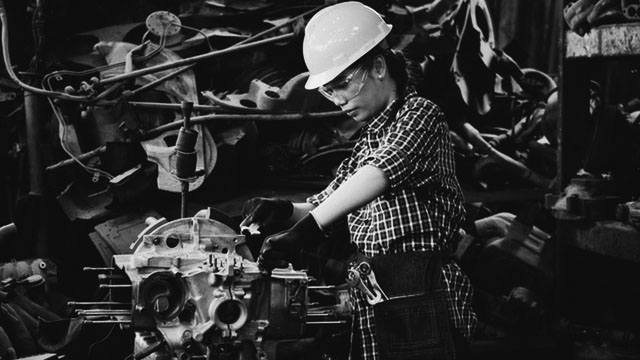 Reading Time: 4 minutes Women suffer the most as the gloomy clouds hover over the Indian economy and the automobile sector, causing massive job loss and unemployment.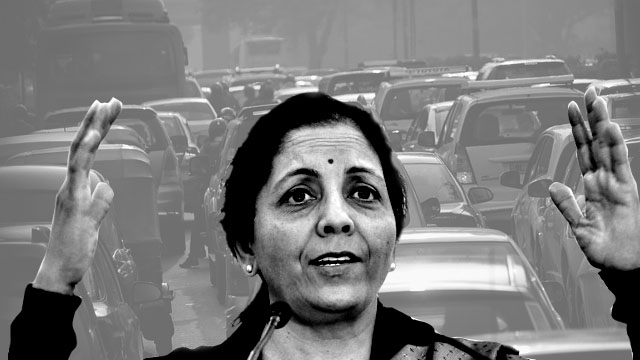 Reading Time: 6 minutes Nirmala Sitharaman's fiasco over Millenials causing automobile sector crisis through their lifestyle shows how naive she is about economics, her major.