Tag:
Indian Independence Day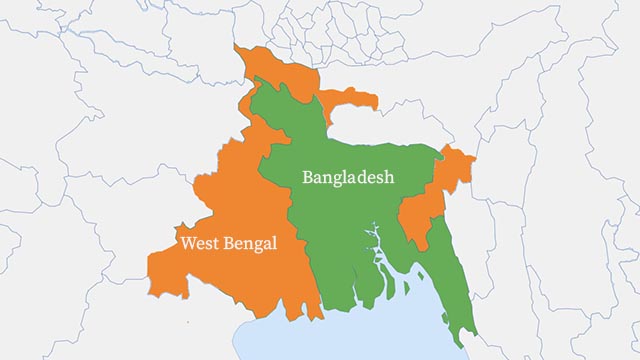 Reading Time: 12 minutes The partition of Bengal in 1947 is a forgotten chapter in history, although its trauma and pain are still visible in the lives of the people.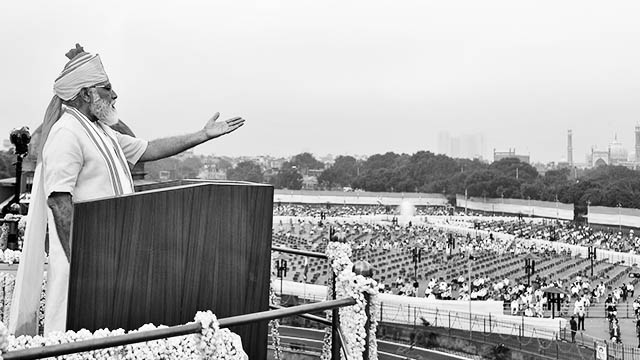 Reading Time: 3 minutes Prime Minister Modi is going to address India on the 75th Independence Day from Red Fort barricaded using shipping containers. Why is the government panicked?