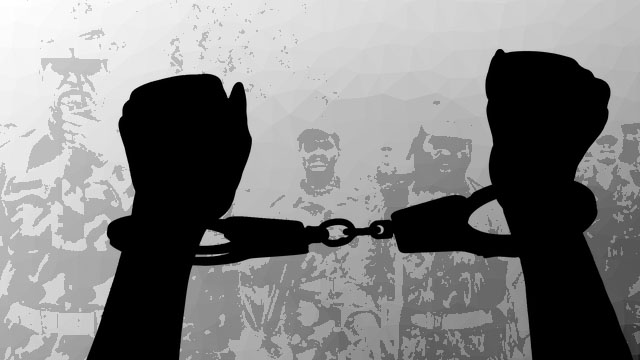 Reading Time: 5 minutes Arrest of tribal people at Silger exposed how Congress-led Chhattisgarh government unapologetically follows the BJP's police-state template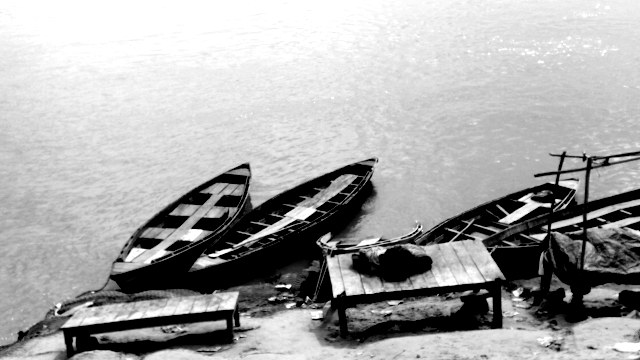 Reading Time: 6 minutes India is running out of water. It's not surprising that the Modi regime and its corporate funders are exploiting the situation to profiteer from mass agony.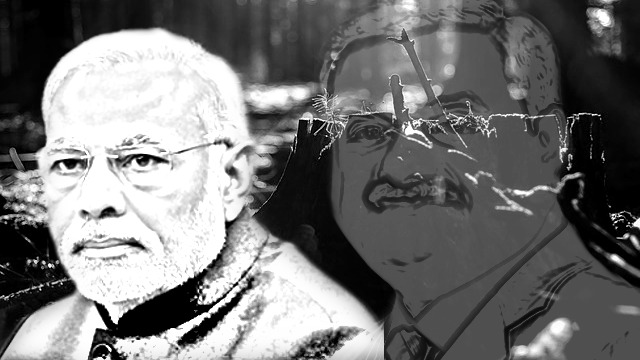 Reading Time: 5 minutes As millions suffer due to heat wave and children are struggling to breath amid pollution, the Modi regime donated 170,000 hectares of forest to Adani group.