Latest article
---
Political review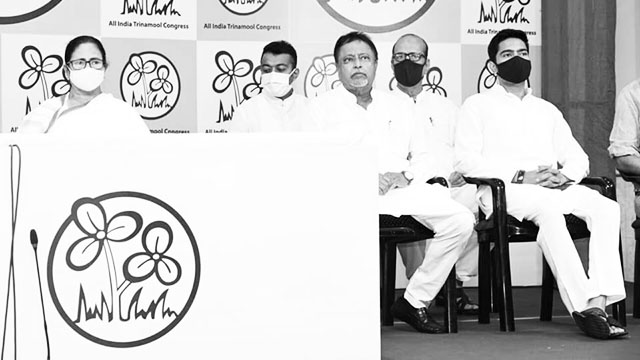 Mukul Roy re-joining the TMC shows right-wing's ideological fluidity as the TMC shows it has no objection to the very communal hate-mongers from the BJP.
Read More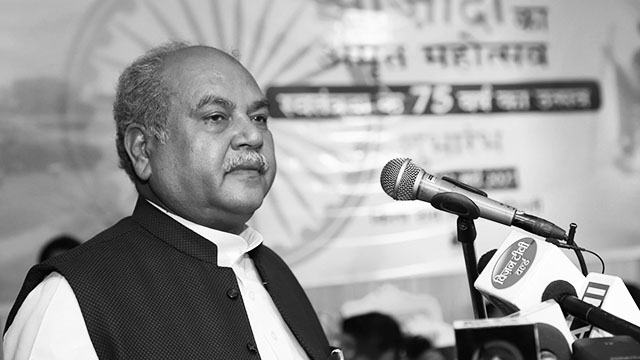 The Modi regime's proposal to resume dialogue with protesting farmers is a bait to buy peace and time before the forthcoming Uttar Pradesh Assembly elections.
Read More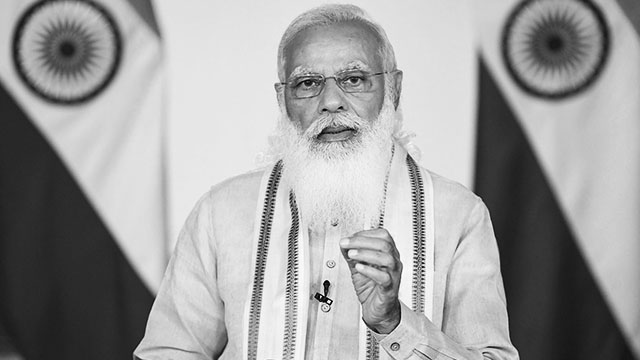 Narendra Modi's address to the nation to the nation on June 7th was an open retreat from the faulty vaccination matrix. But nevertheless, old wine...
Read More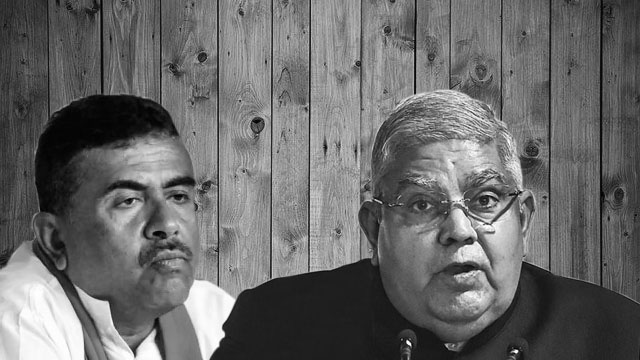 Governor Jagdeep Dhankhar's summoning of West Bengal Chief Secretary HK Dwivedi a ploy to cover up Suvendu Adhikari's scams and impose President's Rule?
Read More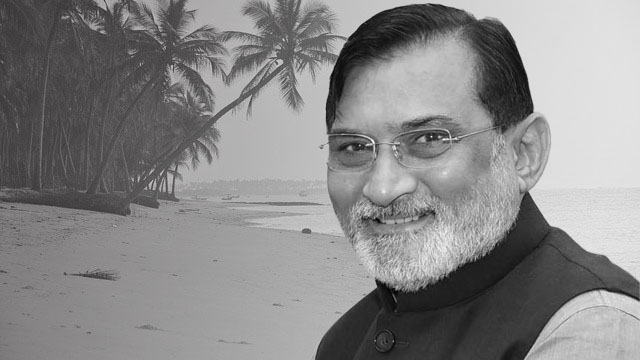 Lakshadweep suffers the worst Hindutva fascist onslaught as RSS-deputed Administrator Praful Khoda Patel is bringing several of draconian legislations.
Read More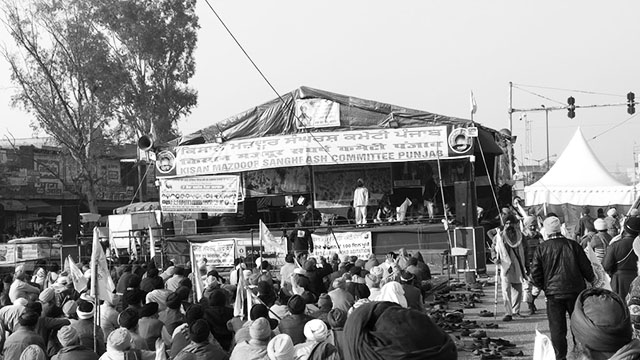 The formation of the Bharatiya Kisan Mazdoor Federation after six months of the farmers' protest at Delhi will surely aid the Samyukt Kisan Morcha's struggle.
Read More
---
Economic review
---
Foreign affairs
---
Inside India
---
Minorities
---
Editorial & Op-eds
---
More than fiction
---
Media review