Latest article
---
Political review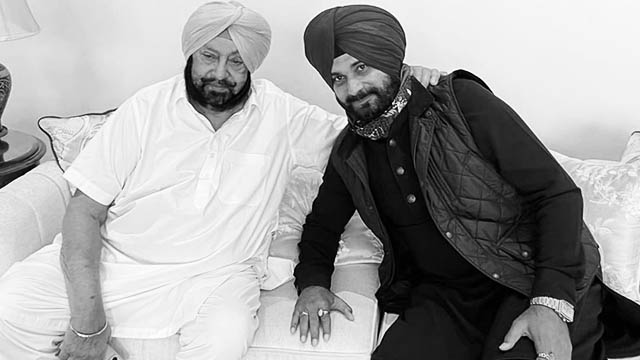 The Congress party's factional feuds, especially in Punjab between Captain Amarinder Singh and Navjot Singh Sidhu, are turning catastrophic for the party.
Read More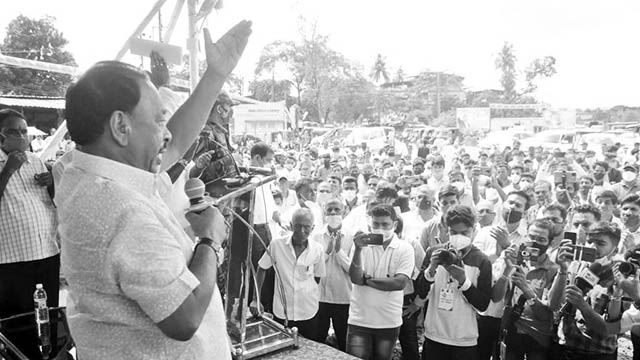 Maharashtra BJP leader Narayan Rane's arrest over Uddhav Thackeray slap row showed the saffron party's hypocrisy once more on the issue of state repression.
Read More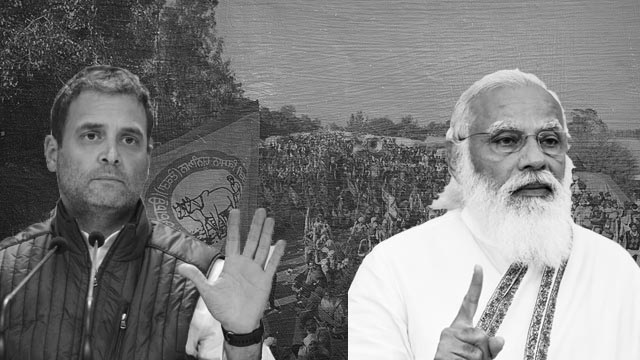 As the Opposition is showing its solidarity with the Kisan Andolan now by visiting the Jantar Mantar, questions rise regarding their tryst with farm reforms.
Read More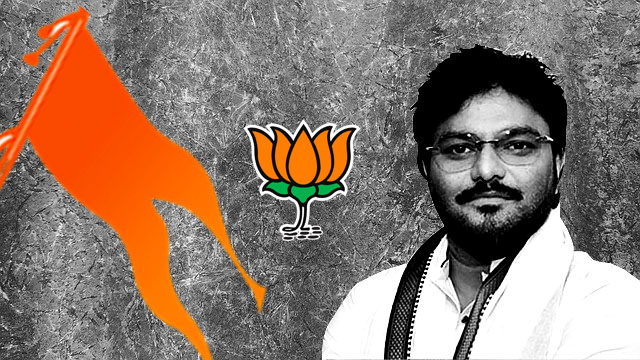 The news of BJP leader and former Union minister Babul Supriyo leaving politics does not imply he is leaving the Hindutva fascist fold of the...
Read More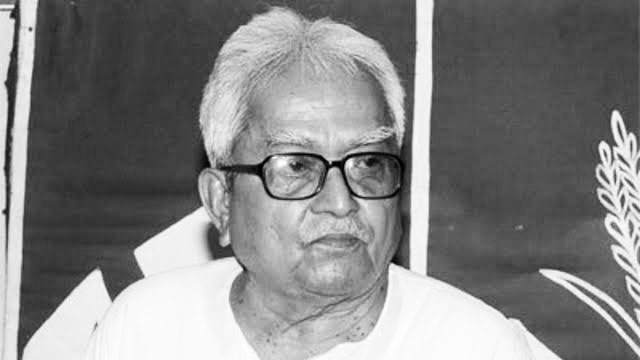 The CPI(M)'s volte-face and its eagerness to join hands with the TMC exposes the utmost bankruptcy of the parliamentary left camp that hitherto supported BJP.
Read More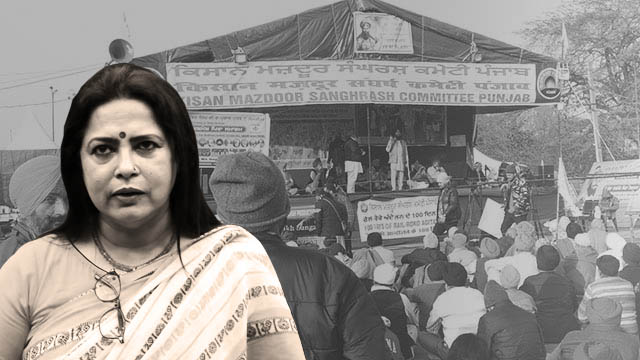 Meenakshi Lekhi's "hooligan" jibe against the protesting farmers exposed how the BJP has been insecure and how the Modi regime is panicked by the agitation.
Read More
---
Economic review
---
Foreign affairs
---
Inside India
---
Minorities
---
Editorial & Op-eds
---
More than fiction
---
Media review