Latest article
---
Political review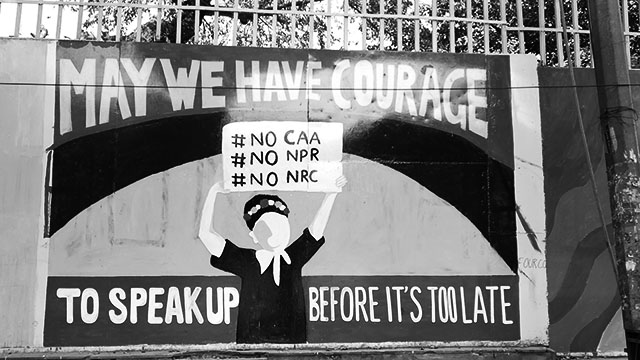 The TMC's victory in the West Bengal Assembly elections is seen as a mandate against the NRC. But can the TMC prevent an NRC in...
Read More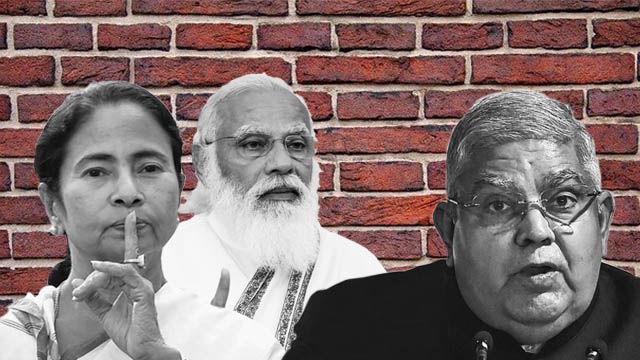 The Modi regime's plan to impose President's Rule in West Bengal is now visible as Governor Jagdeep Dhankhar has started naked assaults on the people...
Read More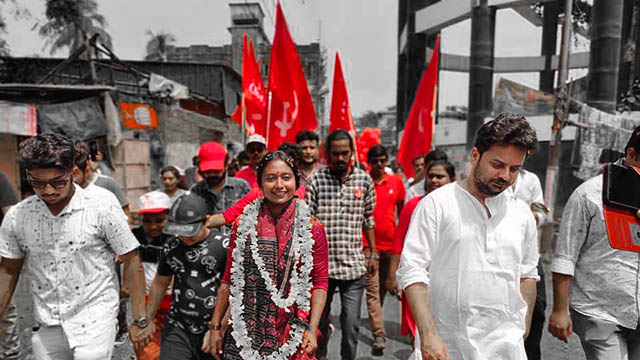 The CPI(M)-led parliamentary left's debacle in West Bengal is a good news for the real progressive left as it can now fight for the principal...
Read More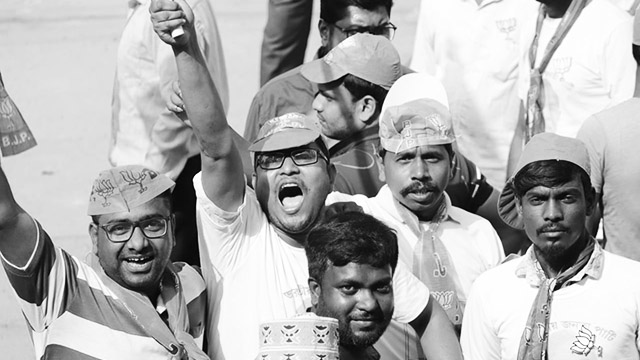 The BJP's defeat in the West Bengal polls doesn't mean that the RSS-led Hindutva camp has failed. On the contrary, it shows Hindutva fascism's deep...
Read More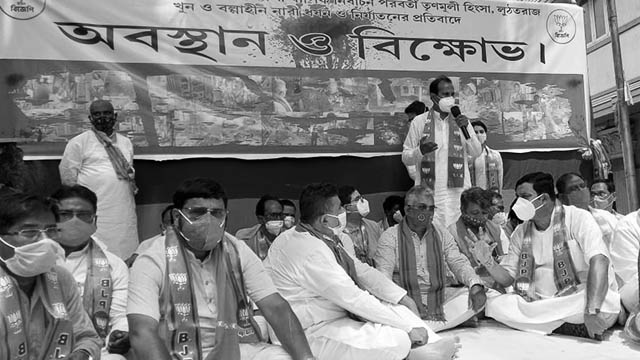 By communalising the post-poll violence in West Bengal, the BJP is trying to regain relevance in the state's polity after suffering a humiliating defeat.
Read More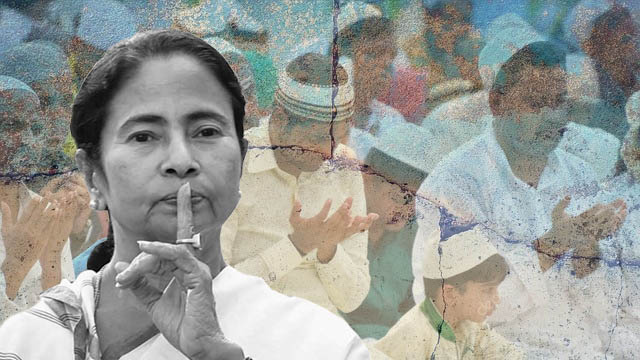 Muslims of West Bengal are rendered option-less in the political field due to the rise of the BJP and the sham concern shown by Mamata...
Read More
---
Economic review
---
Foreign affairs
---
Inside India
---
Minorities
---
Editorial & Op-eds
---
More than fiction
---
Media review