Latest article
---
Political review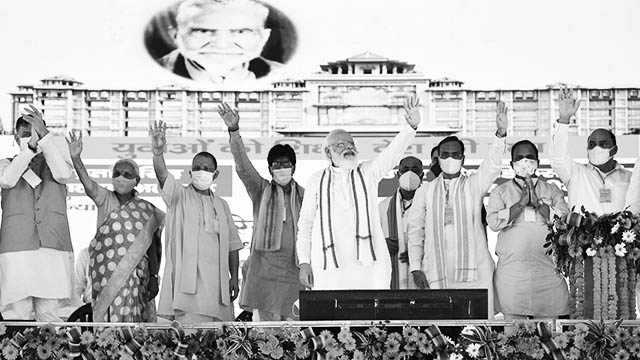 Can Modi and Yogi's attempt to woo the Jat farmers of western Uttar Pradesh during their visit to Aligarh help the BJP in pacifying them...
Read More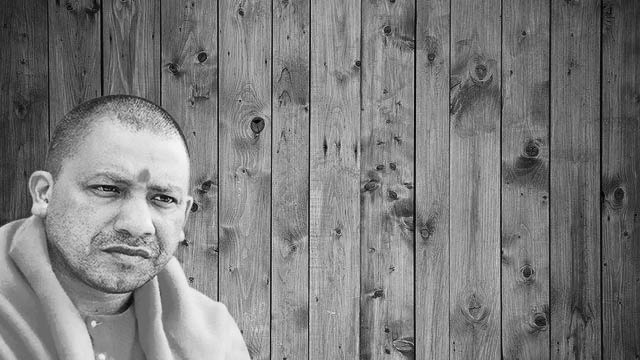 Yogi's "abba jaan" jibe has stirred a controversy over the communal overtone used by him. However, it's more important to show his failure in curbing...
Read More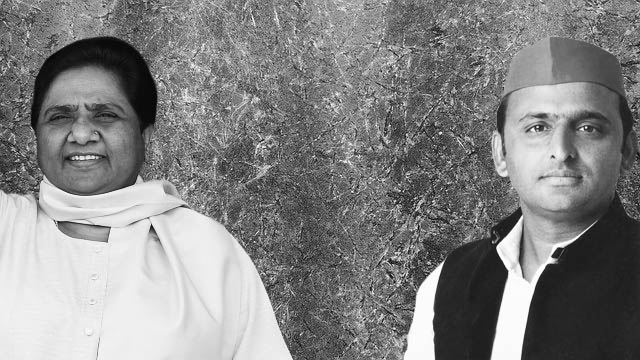 Can the Samajwadi Party and the Bahujan Samaj Party defeat the BJP in Uttar Pradesh by appeasing the upper castes? Can they retain their Dalit,...
Read More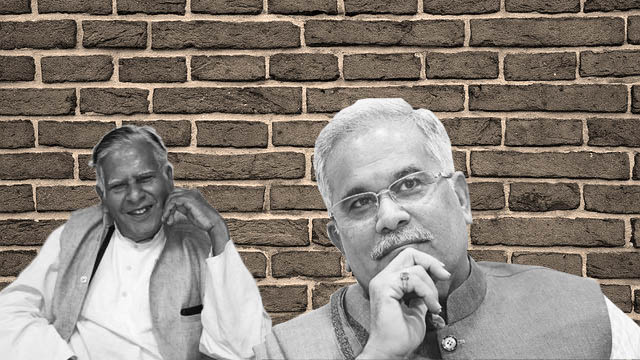 Chhattisgarh Chief Minister Bhupesh Singh Baghel's father Nand Kumar Baghel's arrest exposed Congress's similarity with the BJP when it comes to gagging voices.
Read More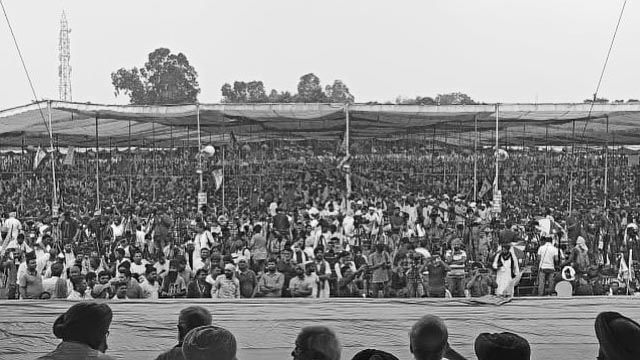 Kisan Mahapanchayat in Muzaffarnagar didn't just throw a challenge to the BJP before the 2022 Uttar Pradesh polls but also reversed the polarisation done by...
Read More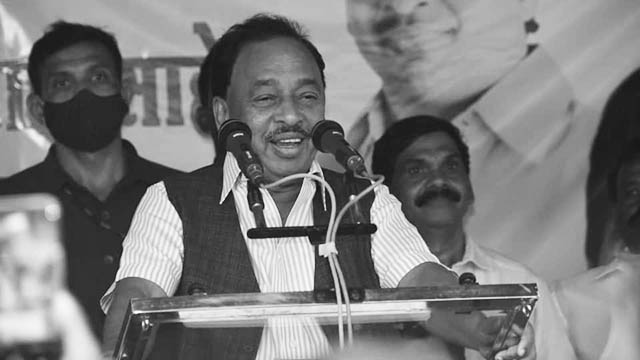 Narayan Rane made disparaging and quite disrespectful remarks against Mamata Bandopadhyay and West Bengal during his ongoing polemic with the Shiv Sena.
Read More
---
Economic review
---
Foreign affairs
---
Inside India
---
Minorities
---
Editorial & Op-eds
---
More than fiction
---
Media review